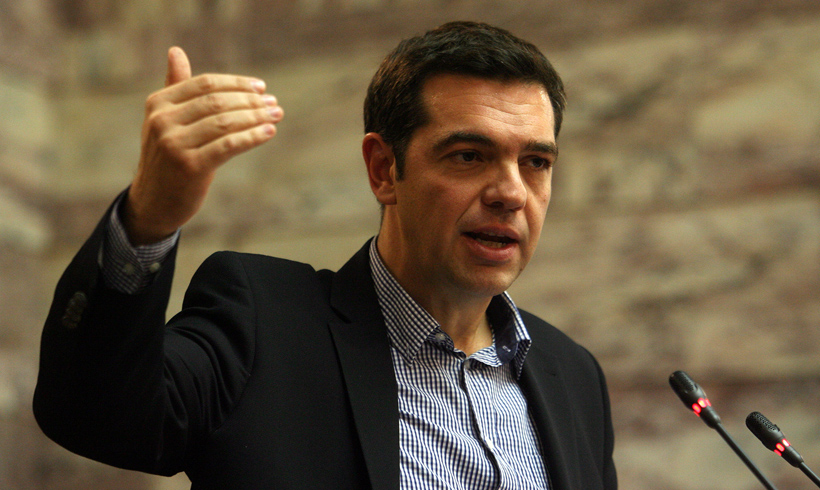 Athens, January 13, 2015/ Independent Balkan News Agency
By Spiros Sideris
Even hunting entered the election controversy, with Alexis Tsipras denying reports, which say that if SYRIZA becomes government, they will abolish hunting.
"False and provocative" called the president of SYRIZA, Alexis Tsipras, the publications and unsigned posters, according to which the main opposition party, as government, intends to abolish hunting.
Tsipras has given assurances to representatives of the Hunting Confederation of Greece, with whom he met today. In particular, the president of SYRIZA said: "We recognise the hunting clubs and their contribution and we want to defend the hunting activity, within the framework set by law and European directives".
"We are committed to the cooperation with hunting clubs and their federations and will seek to find the best possible interventions aimed at both the continuation of the hunting activity and the protection of biodiversity of our country", he added.
In the past few days various articles have seen the light of day in relation to SYRIZA and its president Alexis Tsipras, calling on voters not to vote for SYRIZA. Even the Divine power has been invoked against Alexis Tsipras, saying that monks on Mount Athos prophesied that Greece will fall into disfavor, if the Left governs the country.