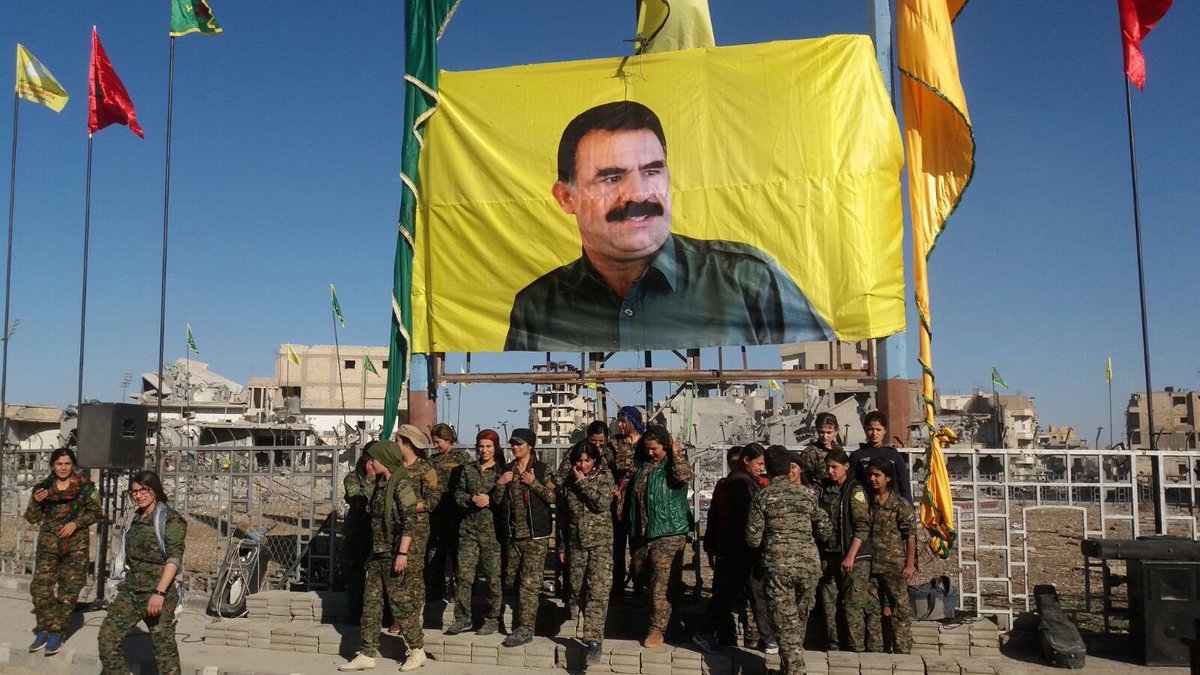 A so-called 'monument' that had been built by the PYD/PKK Kurds to honour the PKK leader, Abdullah Ocalan, in Afrin, Syria, was destroyed according to reports by Turkish media, by a Turkish unmanned air vehicle, on Wednesday.
Military sources in Turkey say it was part of the Operation Olive Branch.
"The sources, who spoke on condition of anonymity due to restrictions on talking to the media, said the so-called 'monument' was destroyed by indigenously made drone", Anadolu news agency reports.
The 'monument' was standing at the southern hillside of Darmiq Mountain in Afrin.
Abdullah Ocalan, is being imprisoned in Turkey since 1999…/IBNA
Photo (Library)