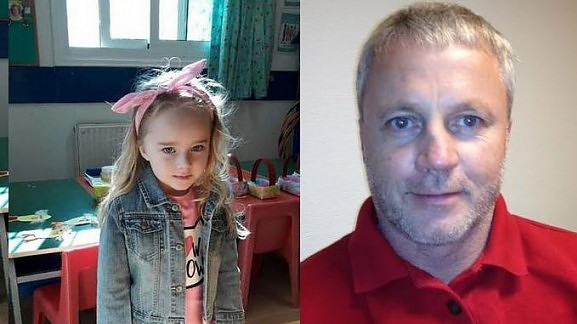 Thanks to lengthy negotiations, Leif Torkel Grimsrund who had abducted his daughter last April in Nicosia, surrendered to Norwegian authorities. Also, Norway police have little Marie-Eleni in their hands.
Norwegians say the four-year-old girl is in good health and expects her mother to arrive in Norway and pick her up.
Grimsrund is now under arrest with the lawyer of the mother, Laris Vrachimis, saying to Cyprus News Agency (CNA) that they heard the news on Monday.
The estranged father was separated from the Greek Cypriot mum and allegedly a custody battle between them led to the abduction of the kid. The child was snatched outside her day-care nursery in the Cypru's capital…/IBNA