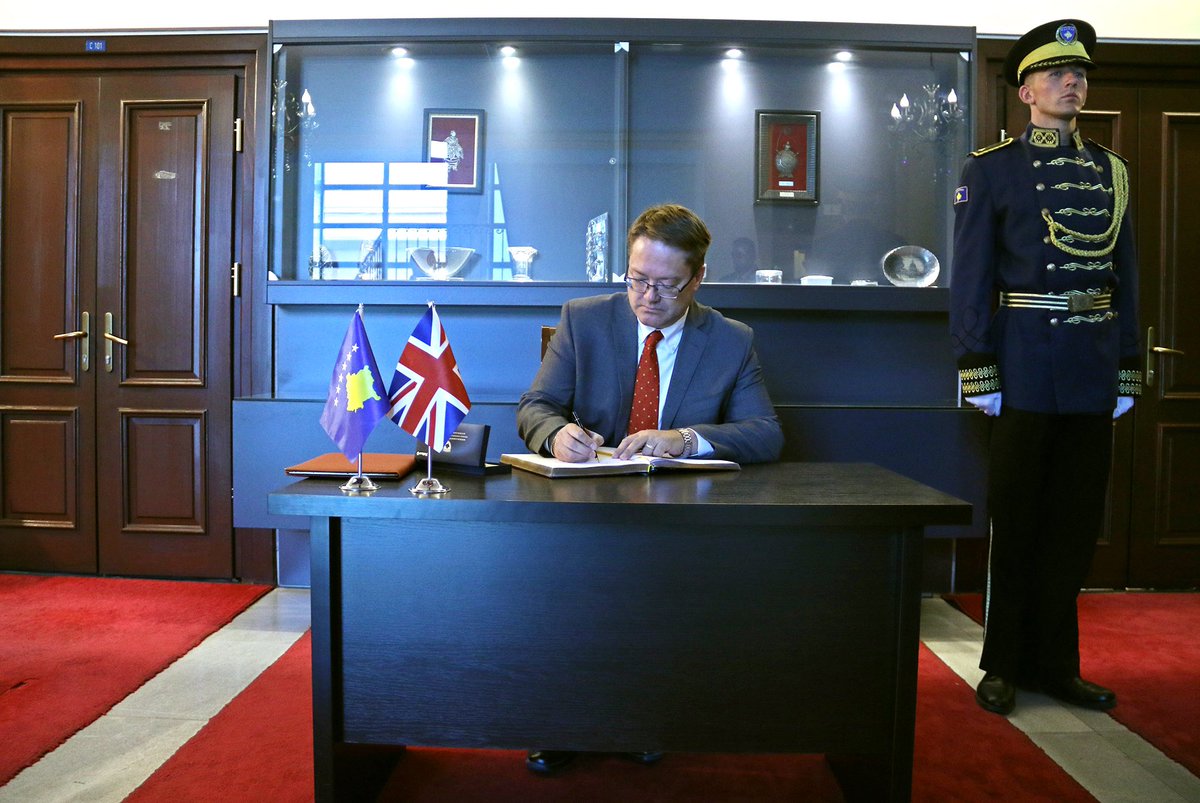 The new British ambassador to Pristina, Nicholas Abbott has called for the Kosovo Assembly to convene and the new government to be formed as soon as possible.
The British diplomat's comments come after the Central Election Commission has certified the election results.
"After so many delays, recounts and appeals, Kosovo's newly elected Assembly should now convene quickly so that a new government can be formed as soon as possible".
Early parliamentary elections in Kosovo were held on 6 October.
The Central Election Commission said on November 27 that it had certified the election result after receiving confirmation from the Election Complaints and Appeals Panel and the Supreme Court that it no longer had any issues to consider that would affect the final result.
Based on the number of votes won, Vetevendosje Movement will have 29 deputies in the Assembly of Kosovo, LDK 28, PDK 24 deputies, the AAK-PSD coalition 13, the Social Democratic Initiative, New Kosovo Alliance and Justice Party 6 deputies./ibna