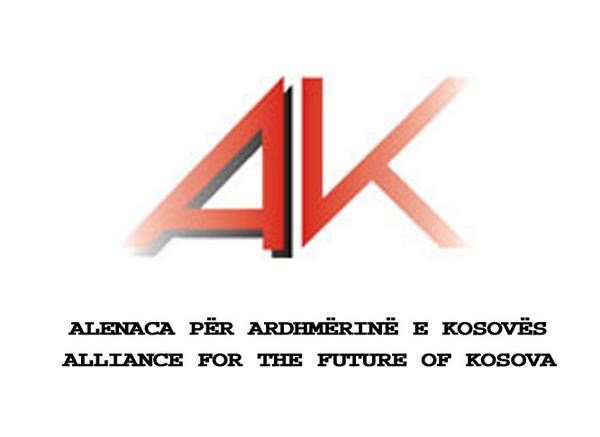 Pristina, July 31, 2013
Alliance for the Future of Kosovo (AAK) declares that the state of the health system in Kosovo is very grave.
This political party has criticized the government about this sector, saying that the government is completely detached from the problems that the health system is experiencing.
AAK has laid out several points in which according to it, the government has failed.
Meanwhile, AAK has also mentioned the health contribution payments, which according to them punish the patient just for being ill.
The citizen of Kosovo who will need health services in public institutions will be obliged to pay different percentages from the price of health services benefited through contributions. This way, instead of facilitating the patient, the government burdens it. It condemns the patient because he's ill. The patient is "taxed" on his illness", declared AAK. /ibna/