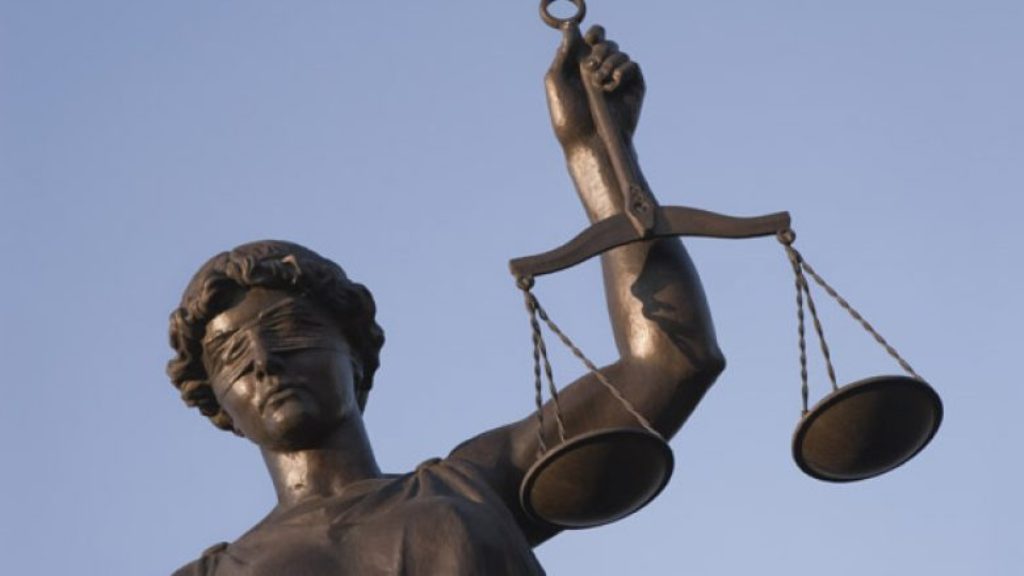 The lack of the rule of law has led to many senior state officials, who are involved in crime and corruption, to evade justice.
Under these circumstances, the credibility of the citizens of Kosovo for the judicial system has fallen by 15%.
In order to fight this system which has been installed for years now, administration, prosecution, police and the judicial system must undergo a vetting process.
This is the opinion of civil society, which is demanding a bill on the vetting process.
"This system which has a disputed integrity, must undergo a vetting process in order to get rid of corrupt people who have a suspicious past", said the executive director of the Kosovo Institute for Justice, Betim Musliu.
According to him, the plan of the new government, which also includes vetting, must be pushed forward if it is monitored and backed by the international community.
Meanwhile, Arton Demhasaj of "Rise" movement, says that this law will remove people with a criminal and corruptive past from the political arena.
Minister of Justice in the government of Kosovo, Abelard Tahiri said that the vetting bill will soon be launched. Meanwhile, Assembly Speaker, Kadri Veseli has declared that all state officials will undergo a vetting process. /balkaneu.com/