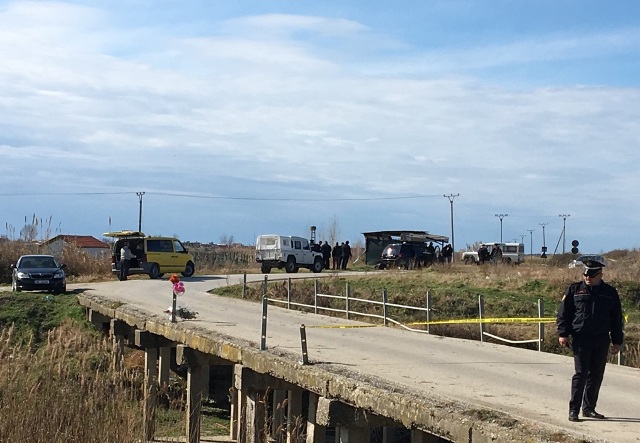 A tragedy similar to the famous scenario of "Romeo and Juliett" happened today in Fier, Albania.
A boy and a girl have been found dead inside a car near the village of Shen Pjeter, IBNA reports.
The victims are Drini Derveni, 32 years old, resident in Fier and Ermira Arapi, 29 years old, resident in Lushnja.
Police suspect that this may be a case of a double crime of passion, where the young man has killed his girlfriend and then himself.
Police believe that the couple has had a fight, which has ended tragically, claiming the lives o fboth of them. /balkaneu.com/