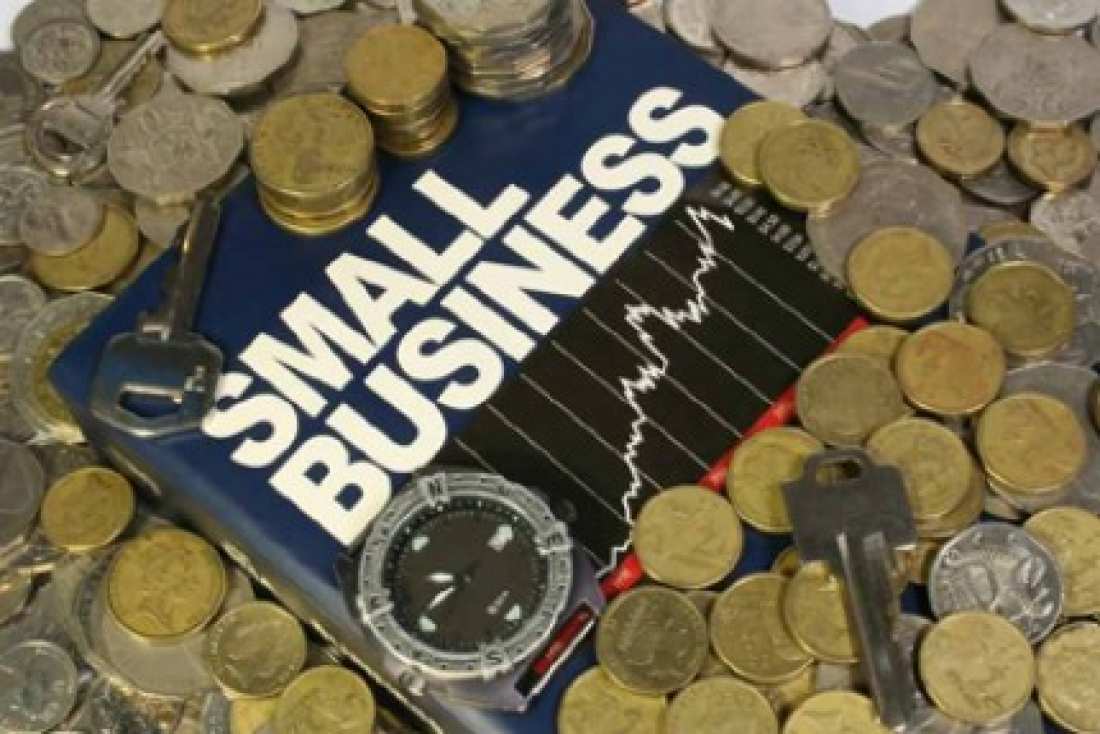 The Ministry of Economy and Development is stepping up through the National Entrepreneurship Fund (ETEAN) to create a fund for the financing of small and medium-sized enterprises. In particular, under the Entrepreneurship Fund, ETEAN called banks to participate in a common financing tool named "Business Financing".
Given banks are positive, a common fund with an initial capital of 915.75 million will be set up; a capital which could be made available as SME-sponsored loans and working capital on favourable terms, since 40% of the interest rate will be subsidised. Loans can range from € 10,000 to € 500,000 and from € 25,000 to € 1,500,000 depending on the sub-programme selection.
Under the call for expressions of interest expiring on 6 June 2018, banks will have to participate in the common fund with € 549.45 million, while ETEAN will contribute € 366.3 million.
In the current programme, which is structured in two sub-programmes, banks are required to participate in the common fund with 60% against 40% of ETEAN, i.e. 1.5 to 1, when in the corresponding programme of the previous period (Business Reboot) participation was 1 to 1 (50% plus 50%). In addition, specific interest payment clauses are provided for ETEAN.
However, the change in the participation percentage will also affect the interest rate for the companies, as the part of ETEAN is non-interest bearing. For example, in the previous but also in the current interim business start-up programme, the interest rate is subsidised by 50% due to 50% participation by ETEAN and banks. Under the "Business Financing" Fund, the interest rate subsidy will now be 40%, that is, same as ETEAN's contribution. The programme is expected to begin running in early autumn, 2018…. / IBNA