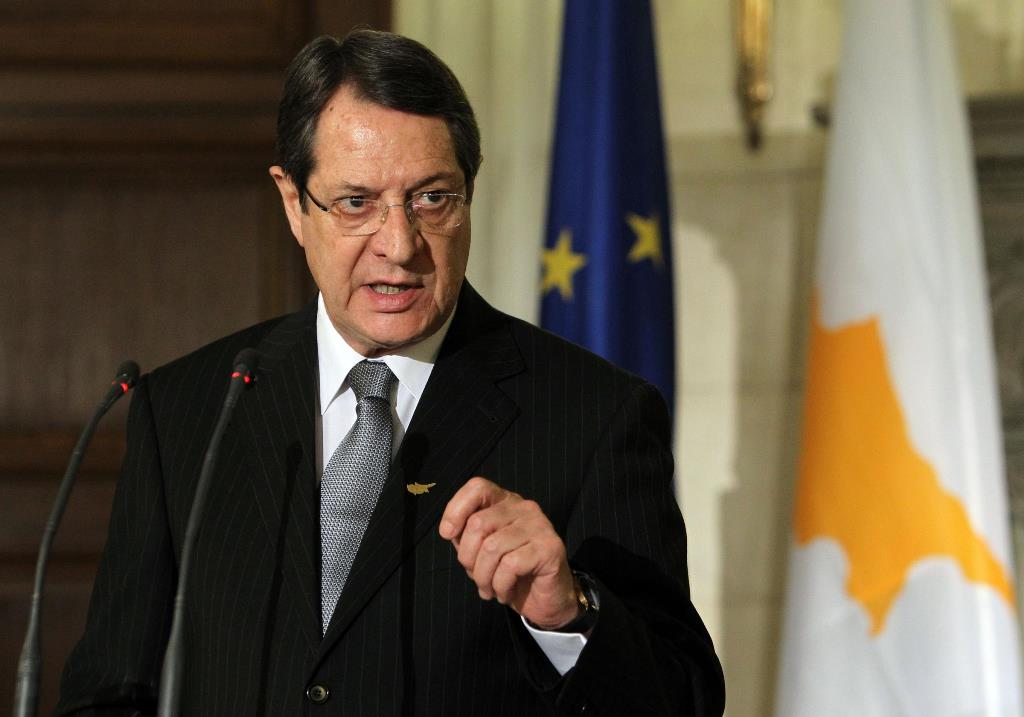 The next steps after the resignation of Minister Justice
By Michalis Michael
Cyprus's political scene is now entering turbulent waters, following the stormy developments with the murders that led to the resignation of justice minister Ionas Nicholaou, which was accepted by President Nicos Anastasiades. Nicolaou, together with Police Chief Zacharias Chrysostomou will have a meeting today with the Cypriot President on all developments related to the atrocious murders.
The resignation however, has shaken the government, while there are those, especially from the opposition, who are also calling for the resignation of the police chief.
Until late Thursday such a scenario was not on the table, however, Nicholaou himself did not hide his dissatisfaction with the handling of the situation by the police, which, he reportedly feels has left him exposed. Moreover, the responsibilities of the police on the way they handled and addressed the issue of missing persons have also caused a stir in Cypriot society. All this, while the investigations continue in the "Red Lake" and Xyliato, with British experts expected to leave Cyprus today.
Thoughts on reshuffle
What is imminent at the political level is the press interview announced by Ionas Nicolaou on the work he has done for six years in the Ministry of Justice. Given that behind the scenes and he does not conceal his frustration with the police, this press conference when taken is expected to cause new political tremors.
At the same time, however, the Cypriot President himself ruled out the possibility of a reshuffle after Nicholaou resignation, when asked while attending an event in Larnaca.
However, he has taken steps concerning the living of foreign workers in Cyprus. A meeting was held with Ambassadors and Honorary Consuls of third country nationals, whose citizens are working in Cyprus, following the series of murders that have shook the country.
A special section at the Office of the Commissioner for Human Rights and Human Rights will be set up, as he said, to examine any complaints about the living conditions of third-country workers in Cyprus.
In a journalist's question about whether the State owes an apology to the families of the missing persons, the President said "no doubt. And, already, we have taken steps so that – it is sad – the victims' bodies to be transferred to their homeland at the expense of the Government, while psychological assistance has been provided where it was needed"./ibna