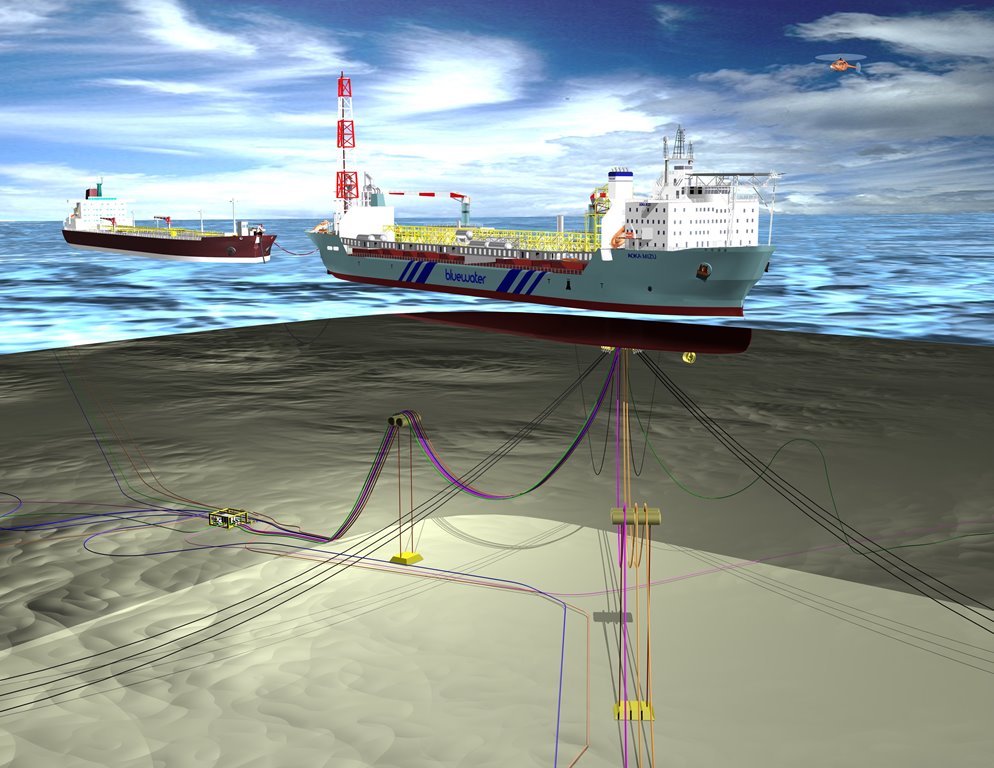 The plan for the development of a natural gas pipeline for the supply of the Republic of Cyprus through the Floating Production Storage and Offloading (FPSO)"Energean Power", which will be operational from March 2021 in the Exclusive Economic Zone of Israel, submitted Energean to the Cyprus Energy Regulatory Authority (CERA).
The relevant technical report, prepared with the help of specialized foreign firms (TechnipFMC), presents the origin and the way of importing quantities of natural gas to the Republic of Cyprus, following the route from the Karish Marine plot through pipelines to the Floating Production Storage and Offloading "Energean Power" and from there by an undersea pipeline to Basilico of Cyprus, where the pipeline will come to shore.
In addition, Energean has signed Letters of Intent (LOI) for the supply of natural gas to private companies, which hold an electricity license in Cyprus.
According to this Plan, Energean estimates that:
– Cyprus will be able to purchase natural gas at a very competitive price without incurring any cost for infrastructure, with obvious benefits for the Cypriot economy and consumers
-competition on the Cypriot energy market as a whole will increase, due to the prospects of supplying natural gas to private companies holding electricity licenses
-the planning of the Republic of Cyprus will be served and security of supply reinforced
-the geopolitical role of the Republic of Cyprus in the Eastern Mediterranean region will increase further
"We have submitted a comprehensive Plan for the supply of the Republic of Cyprus with natural gas through the infrastructure that the company is creating in the EEZ of Israel. We are at the disposal of the Cypriot government and the competent authorities in order to discuss the prospects for the implementation of the plan that will enable the Republic of Cyprus to use natural gas from March 2021, provided that the licensing procedures proceed without delay", said Mathios Rigas, Managing Director of the Energean Group.