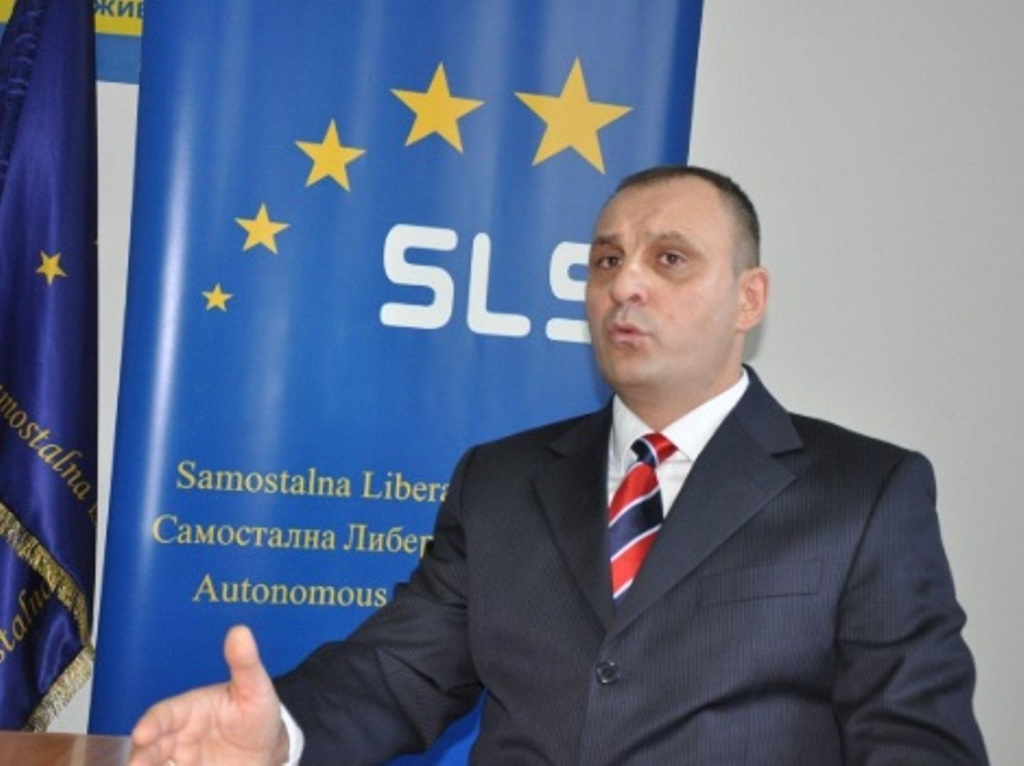 Serb member of the parliament of Kosovo, Slobodan Petrovic, who is also chairman of Independent Liberal Party, said that he was physically attacked on Wednesday at the centre of Pristina by two people  who were related to the Serb List party, which has the backing of authorities in Belgrade.
Petrovic told a news conference on Wednesday that he had been attacked following an interview given for Kosovo's public broadcaster during which he had spoken out about things that former minister of Agriculture of the Serb List, Nenad Rikalo, had done during his time in office. Mr. Petrovic said that "the people who attacked me were closely related to former minister Nenad Rikalo".
Kosovo's police said that it had taken in three people who had been involved in this incident, while the case has been referred to the Attorney's Office.
But, the Serb List has dismissed any accusations made by Petrovic. In a statement that this party released it says that "the chairman of the Independent Liberal Party, Slobodan Petrovic has attacked Milan Kostic, who is a prominent member of the Serb List, by hitting him with a mobile phone on his head, causing him injuries".
According to this party "this is a disgraceful attack on Milan Kostic, whom the Serbian community considers to be a family man who has made a precious contribution for the survival of the Serbian people. This is the first time that a Serb is attacked in Pristina by other Serbs since 1999".
This party has also demanded authorities to take swift action against MP Petrovic.
Political leaders in Kosovo have condemned the incident in question, while president Hashim Thaci considered it as an attack against free speech and against a representative elected by the people. /ibna/