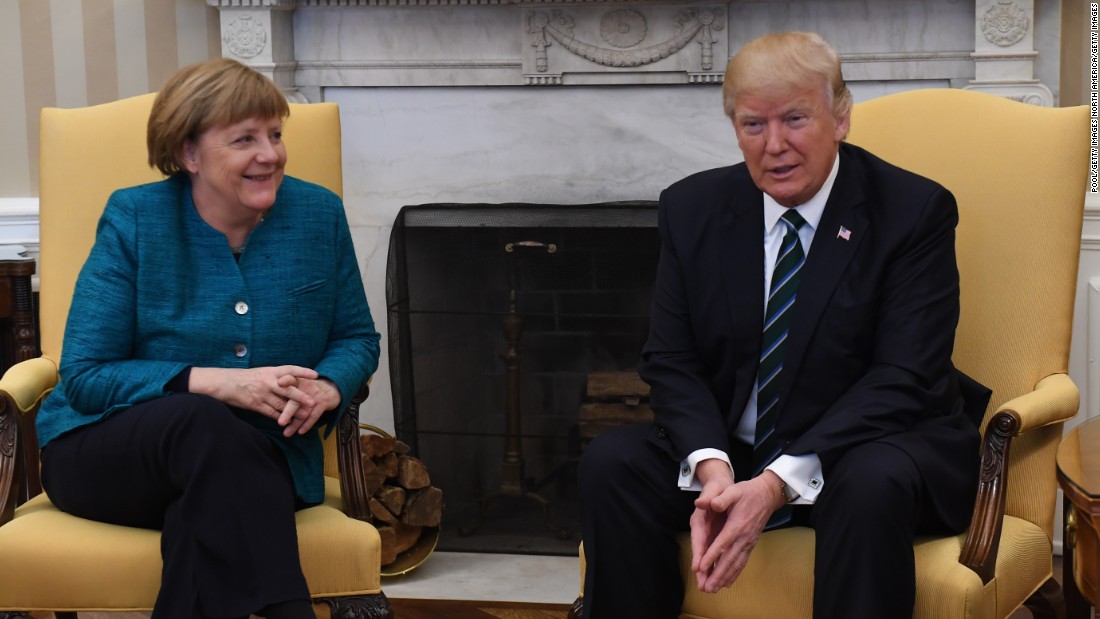 It seems that the position of Germany on the Kosovo issue has become less rigid, after a phone conversation between the Chancellor Angela Merkel and the United States president Donal J. Trump on Monday.
Today, Merkel revealed that she and Trump have discussed about the dialogue between Belgrade and Pristina; furthermore, she added that they both support every kind of negotiation that could result into resolving the dispute.
Earlier this month Merkel excluded border changes as a solution, a proposal idea put on the table by the presidents of Serbia and Kosovo Aleksandar Vucic and Hasim Thaci respectively. In the meantime, however, American national security advisor John Bolton said the opposite; that Washington does not exclude border changes. This represents a major change in the American policy concerning Western Balkans. Since the Yugoslav wars of the 1990s, the West has striven to preserve the post-conflict established borders.
Merkel today spoke about the territorial integrity characterising it a "value", but obviously in a more elastic manner. "We, of course, say that the territorial integrity that has been established (in past years) represents a value; and I have said so when the heads of the Bosnia and Herzegovina and Montenegro governments were here (in Berlin)", Merkel noted referring to her previous statement about the border.
"We have to be cautious in order to avoid moves in some territory that would lead to (more) moves in another", German chancellor stressed after meeting the Croatian premier, Andrej Plenkovic.
Some Serbian officials comment on the change of approach by Washington and Berlin, calling it Belgrade's "triumph". Foreign minister Ivica Dacic said today: "We reached a historic success by changing cemented positions". At the same time, government representatives do not reveal for which kind of territorial changes they opt.
President Aleksandar Vucic was more moderate during his today's meeting with the Bundestag delegation in Belgrade. Serbia works on a compromise solution for the sake of the future of the whole region; simultaneously, the country wants to protect its national interests, Vucic said. Interestingly, Serbia's head said at the meeting that "very few people in the world know which are the borders of Serbia, and which are those of Kosovo".
According to the Bundestag member, Johan Wadephul, "Germany has great confidence in Serbia and its European path"…. / IBNA
Main Photo (File): Past meeting between Angela Merkel and Donald Trump