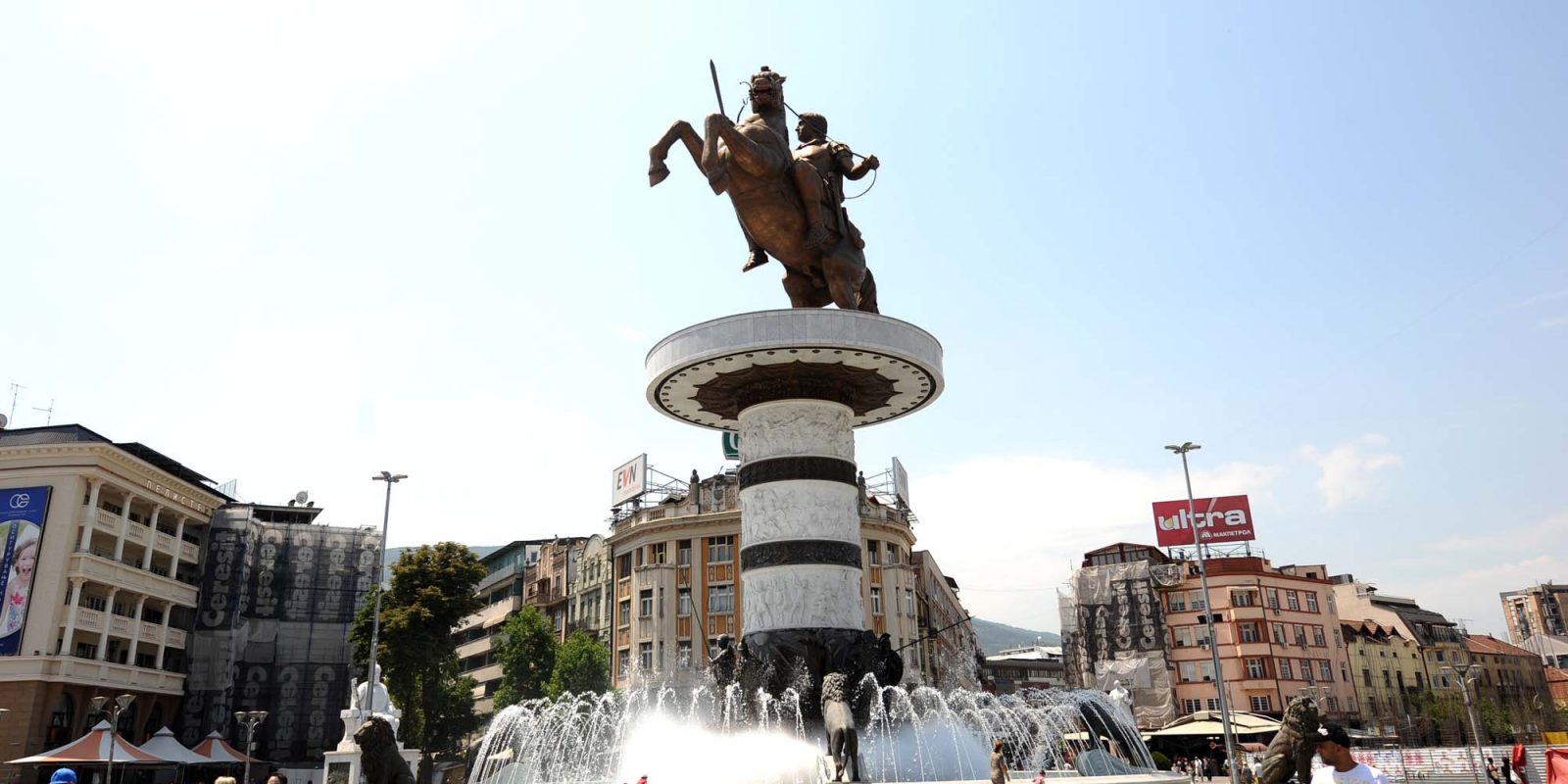 A new round of negotiations will begin this week between the foreign ministers Nikola Dimitrov and Nikos Kotzias regarding the name, through the mediation of Mathew Nimetz form UN.
However in Skopje, a declaration made by the prime minister for the news agency AFP over the weekend has caused arguments.
"I believe that we have never had better conditions to achieving a complete solution which will last forever. In case this disagreement is not resolved, it doesn't mean the end of the world" – said Zaev.
This statement by the Prime Minister comes three days after that of the Foreign Mnister Nikola Dimitrov, who was asked whether plan "B" exists in case when neither Skopje or Athens give in to the use of "erga-omnes" and the changing of Constitution in the following months.
"We are focused in plan "A", we remain focused to convince everyone, including Greece that through this plan, Macedonia will become an European democracy, a partner in the European Union and also NATO''- emphasized Dimitrov.
The previous-ambassador in NATO, Nano Ruzin states for IBNA that compromise should be reached as soon as possible and no time shall be wasted.
"I expect and hope that we reach a successful end-result regarding the name. I say this for various reasons, but the most important one is that for the first time we have negotiating parties willing to find a compromise. From this compromise, depends the Euro-Atlantic future of Macedonia. If the solution drags on then there will be consequences and other obscure agendas will come into place", highlights Ruzin. The statement from the Prime Minister Zaev has instigated debates even on media, making headlines on the daily news at the beginning of this week. /IBNA/