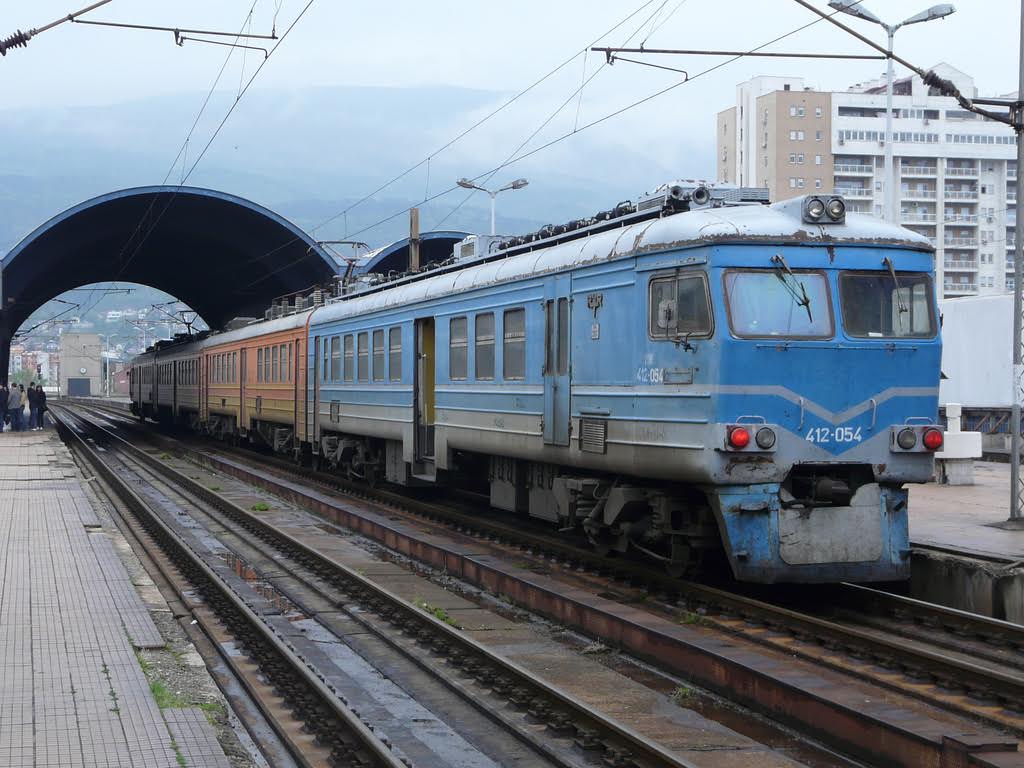 Albania and Greece will now be connected through a railway line. This is the new line that will start in Follorina, go through Kastoria and end in Pogradec.  The works for this project started yesterday in Kastoria.
This is a project funded by Interreg-IPA CBS Greece-Albania, which will study the needs of transport in the region, the needs for extra infrastructure and alternative solutions.
The general secretary of the Greek Ministry of Infrastructure and Transport, Thanos Bourdas has mentioned the importance of this project for his country, for Albania, Western Balkans and all of Southeast Europe.
This new line will be part of the Thessaloniki-Durres-Tirana-Montenegro-Serbia railway line which aims at strengthening railway connections in Western Balkans and Central Europe as part of the Trans-European Network TEN-T. /ibna/