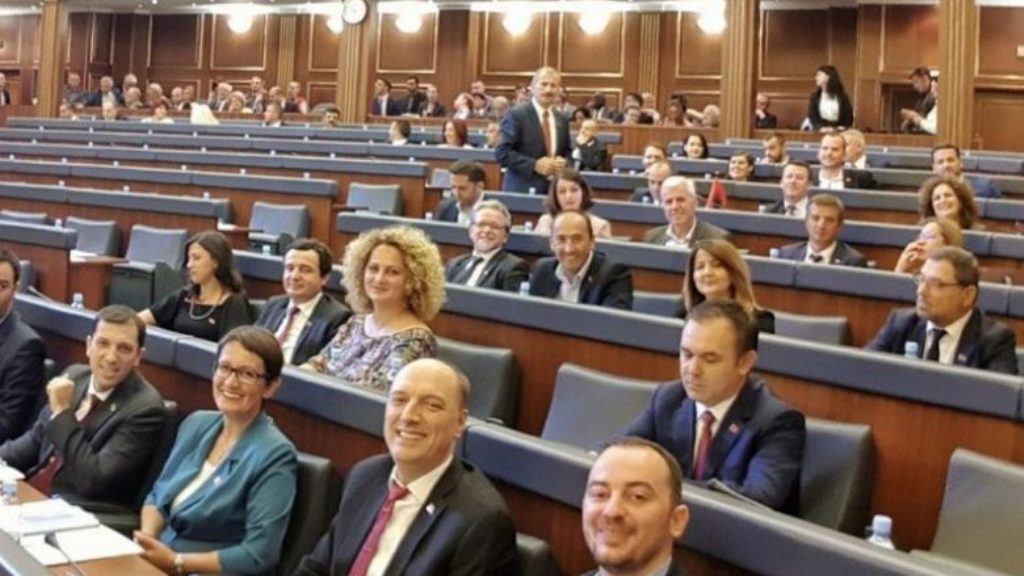 The group of independent MPs who were part of Self Determination Party, are soon expecting to form a new party.
Shqipe Pantina, who is among the 12 MPs who have left Self Determination Parliamentary Group, says that there's unity within this political group.
"We have started preparations and we will soon come up with a new political party. Our party will be a social democrat party", Pantina said.
According to her, the name of the youngest party in the country will be decided in the coming days.
After the latest parliamentary elections, Self Determination Party managed to secure 32 seats in Parliament, but the developments in this party and the internal elections led to schisms. Meanwhile, a number of key figures of the party left.
The departure of 12 MPs which formed the new parliamentary group and the return of Donika Kadaj Bujupi at the Alliance for the Future of Kosovo, has almost halved the number of Self Determination MPs. This party currently has 19 seats in Parliament. /ibna/