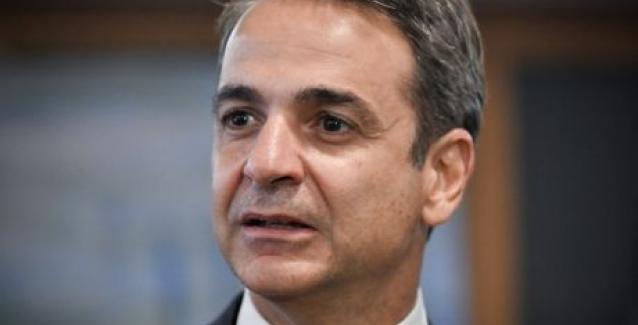 Greek Prime Minister Kyriacos Mitsotakis is in New York to attend the UN Climate Summit and General Assembly this week. Government sources said the PM aims to present a "new image" of Greece, portraying the country to be "self-confident at the heart of Europe".
The premier's trip is considered significant because it offers the opportunity to discuss major foreign policy issues, such as relations with neighboring Turkey, increased migrant and refugee flows and the Cyprus issue.
Moreover, the summit will also bring Athens at the heart of discussions over pressing issues such as the US-China trade war, the UK's exit from the European Union, and more.
Kyriacos Mitsotakis is reportedly keen on showcasing his plans to reform the Greek economy, attract foreign investment and boost growth. To this end, a series of meeting between the PM and leading business players are expected to be held, local media reports suggest. Participation in the Bloomberg Business Forum and an event sponsored by Goldman Sachs, which investors are set to attend, has been confirmed.
Additionally, the Greek Prime Minister will also meet with US Secretary of Commerce Wilbur Ross in the presence of investors.
In terms of meeting with world leaders, Mitsotakis will meet with US President Donald Trump for the first time since winning the July election, as well as Turkish President Recep Tayyip Erdogan and the PM of North Macedonia Zoran Zaev, among others.
On Thursday, September 26, the Prime Minister will meet with UN Secretary-General Antonio Guterres, before addressing the plenary of the 74th UN General Assembly the following day.
According to government sources, the Mitsotakis administration aims to actively engage with global leaders and play a significant role in the world. "Following the economic crisis and populism [of previous years], Greece is no longer limited to the role of an observer, nor does it ask for favors in exchange for concessions", the same sources added./ibna