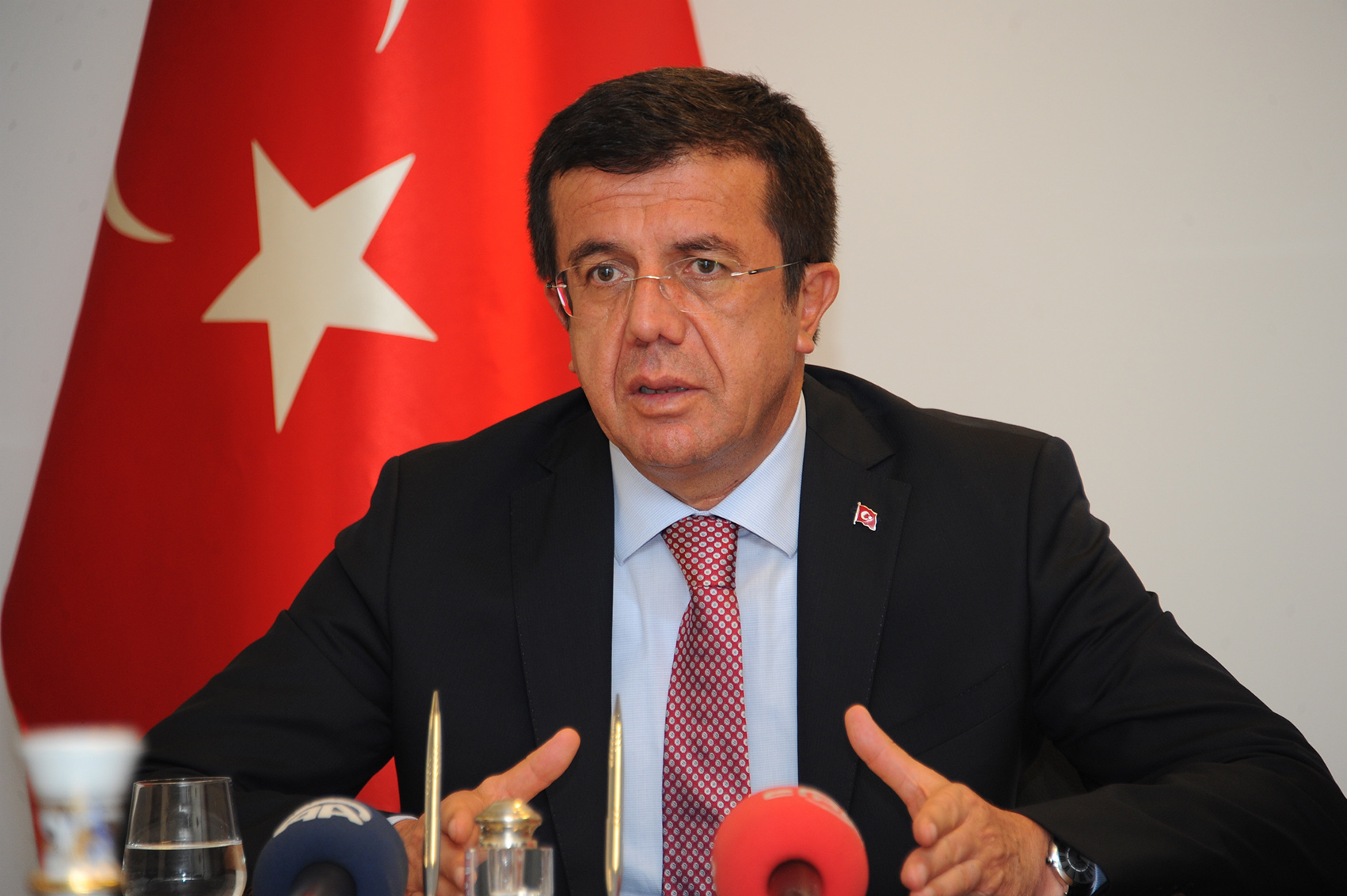 Ankara fully supports Tehran and this is what the Turkish Economy Minister, Nihat Zeybekci said very… eloquently.
He made clear that his country pays attention to and follows 'orders' by the UN only. So, the expressed U.S. demand for Turkey to stop importing Iranian oil was answered with a clear "no".
"We will follow if there are decisions, sanctions by the United Nations on this issue. Other than this, we will only follow our own interests (…) We will pay attention so our friend and brother Iran will not face unfair treatment", was what Zeybekci said, according to state news agency Anadolu. Moreover, Turkey's Economy minister called the American demand "not binding" on Ankara.
"Washington on June 26 warned its allies that they must end Iranian oil imports by November 4 or they will face penalties under sanctions the United States is reimposing on Tehran", rferl.org noted.
However, Turkey, "offered sympathy and support for neighboring Iran", the site reads.
Let us not forget that this is not the first time in recent months that Turkey is asked to obey the States' demands, since a very short while ago, Ankara was threatened with U.S. sanctions over the purchase of S-400 missile defence systems from Russia.
As Radio Free Europe reports, "Turkey's dismissal of the U.S. threat came as the U.S. ambassador to the United Nations, Nikki Haley, urged India — one of the top buyers of Iranian oil — to honor the U.S. sanctions.
India, like Turkey, has previously said it only complies with sanctions imposed by the United Nations, not those issued by individual nations."
The opinion of an 'anonymous' Iranian oil official who was quoted by the country's media on June 27 is very interesting, makes sense and comes as a logical response to the U.S. demand (at least right now that other major pipeline projects are either debatable or still under construction); that person said that the American demand was "impossible" and "unworkable" due to the fact that most countries rely on the oil the country supplies…. / IBNA
Main Photo: Turkish Minister of Economy, Nihat Zeybekci