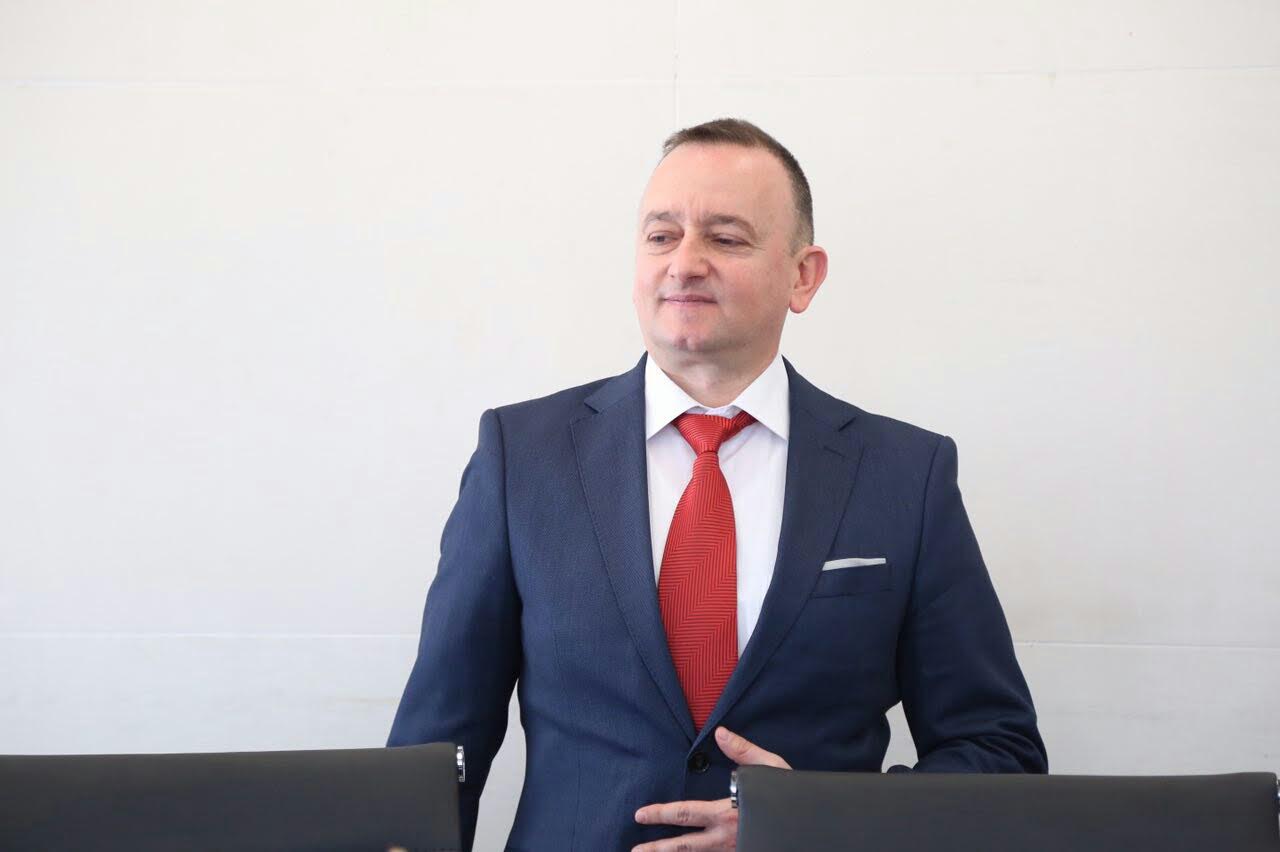 Confederation of Industry, a prominent business organization in Albania, has expressed today its concern about the fact that a large amount of money is leaving the country's banking system, considering it as a clear sign of the high level of informality in the Albanian economy.
"A clear indicator of this is an unusual appreciation in a short period of time of the national currency, lek", says the general administrator of the Confederation of Industry, Gjergj Buxhuku.
He adds that the sharp fall in the value of the euro cannot be explained by normal economic indicators.
"Tourists have not yet started to arrive in great numbers in the country and on the other hand, we're not seeing a boom of Albanian exports. What's more, economic indicators of the eurozone in the first quarter of the year were positive, according to the data of the European Central Bank", Confederation of Industry says.
According to this organization, the only explanation for the strengthening of the lek may relate to the big and informal expenses during the 2017 election campaign, in clear violation of the election law, which obliges parties to declare their expenses. /balkaneu.com/