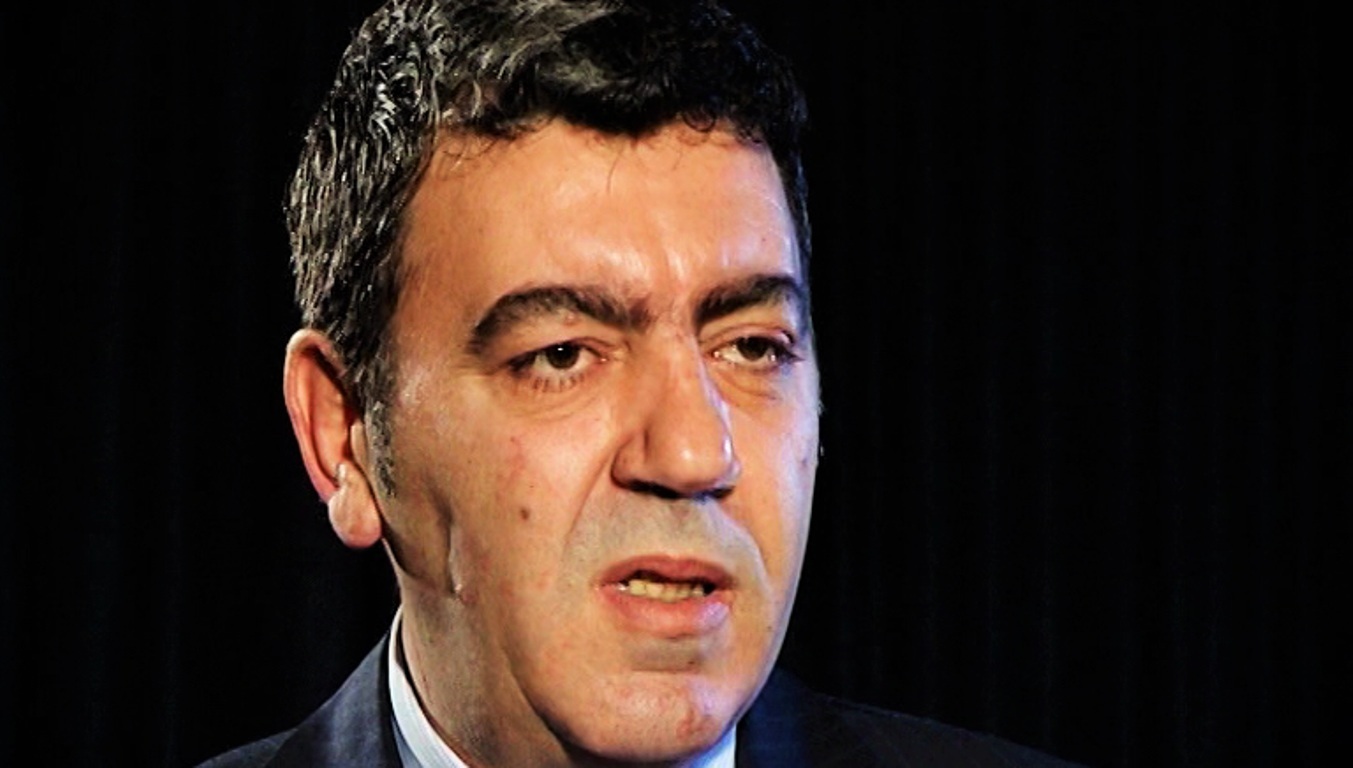 This article has been written for Albanian Free Press newspaper and www.albanianfreepress.al
By Plator Nesturi
It's been a while now that everyone is focused on the justice system and the reform which has just started and we're not short of new and surprising developments. Yesterday, Attorney General, Marku removed the Serious Crimes Prosecutor, Hadermataj. Based on the official version, Hadermataj is being replaced to speed up the investigations on sensitive cases. But this doesn't seem to be enough. In an aggravated political climate, this move only provokes further accusations for attempts to destroy the case. For as long as there is not a joint political will to carry out the reform and fight corruption in the justice system, it's normal that we see such accusations, because all these years, the justice system has been used.
Although Hadermataj was not among the preferences of the new Attorney General, at the beginning of January he was offered support for the investigations that were launched. And these were no ordinary cases. The investigations were focusing on the former minister of Interior, Tahiri and the gangs dealing in the drug traffic. What really changed a few months later? There has been no professionalism and efficiency or have there been other causes? It seemed that the pace of the investigations slowed down when parliament refused Tahiri's arrest. To defend the decision taken by socialist MPs regarding Tahiri's immunity, Rama declared a while ago that although a few months had gone by, the prosecution had not yet produced any convincing evidence to support the motion for arrest.
Despite expectations, Hadermataj's removal at this point will provoke a big debate, because this removal comes at a time when minister Tahiri's former driver was questioned about the connections that existed with Orest Sota. The prosecutor is removed from this case at a time when Tahiri is no longer MP and Izet Haxhia has just been extradited to Albania. The latter will likely open old cases. Meanwhile, there are also other important cases where interests of oligarchs and state officials are intertwined.
There's a labyrinth of political interests in the justice system and these depend very much on the investigations that will take place. These political interests are different. What's normal for one side is a scandal for the other.  What hurts one of the sides, is justice for the other. So far, the law of Omerta has only functioned to close cases that hurt both sides. But, international pressure seems to have put an end to this passivity which was due to the conflict of interest. Now, the sides are looking to establish who is more incriminated, because it's a known fact that everyone is incriminated.
Crime and the world surrounding it were not invented today. They've been there for ages and their aim is not to embrace political ideas, but make a quick profit. Therefore, while the comments made by the US ambassador or some other international institution refer to a growing threat that crime is posing in the country, by saying that there are four mob clans and 20 crime families in the criminal world, this shows that this sort of reality has been shaped over a relatively long period of time, where the political sides have either closed their eyes in front of criminal activities, or they have used them in their fight against political opponents. The entire political class has connections with the world of crime.
What remains to be seen now is how things will move on. We need to wait and see if these changes have been done to advance with the investigations or to hurt a particular side. In this case, prosecutors who are removed and those who are appointed, matter. It's also important to know if these prosecutors serve the law and not their sponsors. At a time when everything is focusing on the justice system, it's not enough to say that changes are taking place to improve efficiency, but there must also be more transparency over what happens. Otherwise, people will still think that justice is being used.
Note: The views expressed in this article are the author's own and do not necessarily reflect Albanian Free Press' editorial policy