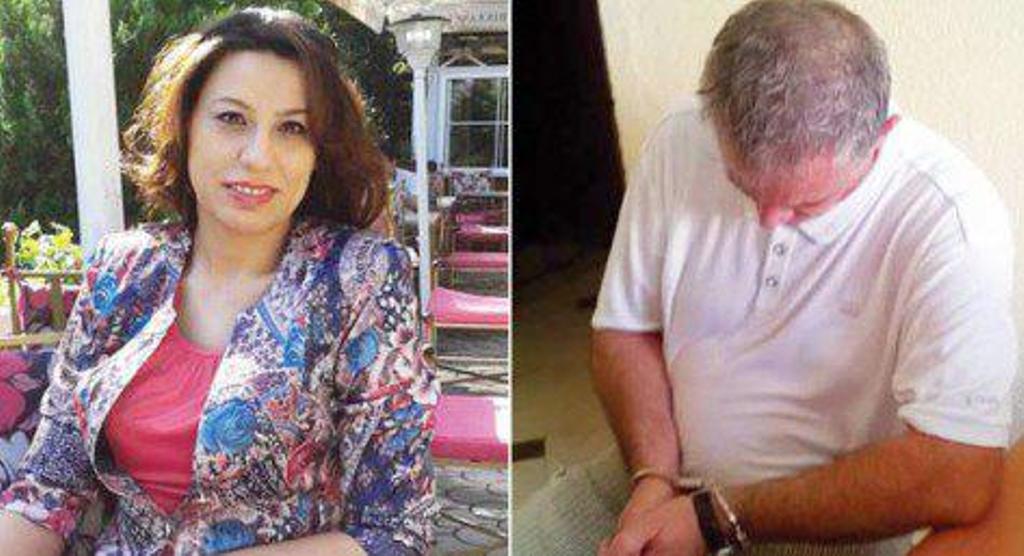 Police talks about domestic crime, former husband suspected of the murder
In Tirana, a judge remained dead today after she was shot with a fire arm.
The murder took place while the late judge, Fildes Kasemi (Hafizi), 39 years of age, was entering her car.
A person approached her car and shot the 39 year old woman, by causing her serious wounds.
Police reached the scene and from the evidence collected so far, they have identified the former husband of the late judge, Fadil Kasemi, 53 years of age as the perpetrator.
IBNA brings you photos of the suspect and the victim and images from the crime scene. The woman was a judge in the Court of Shkodra.
There are suspicions that the two had constant rows with each other. The inquiry discovered that the suspect had attempted to kill the 39 year old woman in previous occasions too.
This is the first time that a woman judge is killed in Albania. /ibna/