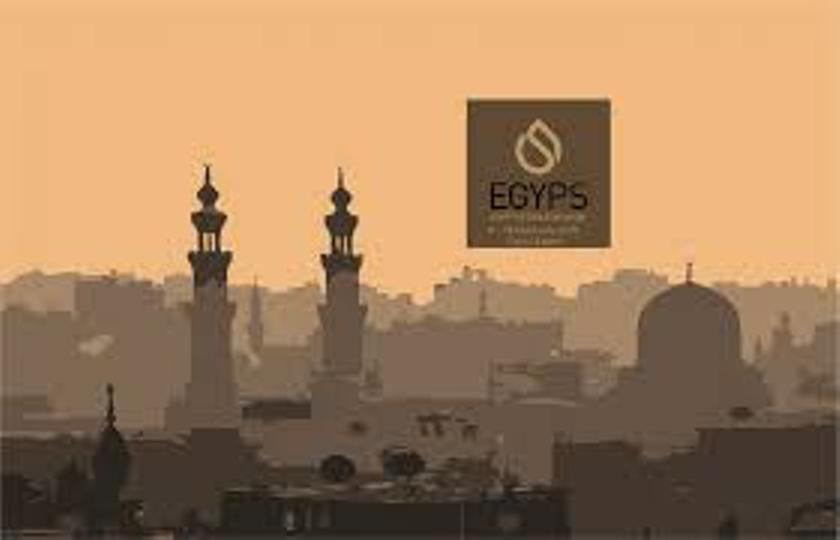 Ready to make announcements for the discovery of a huge gas field in the plot 10 of the Exclusive Economic Zone of the Republic of Cyprus appears to be the American company ExxonMobil, according to the Cypriot media.
In particular, according to a report by the Cypriot newsgroup SigmaLive, the US company is expected to release the results of its operations so far in Nicosia's maritime jurisdiction next week.
Always according to the same source, this news was revealed by a Cypriot high-ranking official on the sidelines of the EGYPS 2019 conference held in Cairo.
In particular, this source, which wishes to remain anonymous, said "it was not a gas field as large as the Zohr natural gas field in Egypt but had similar stocks."
In order to make the best possible use of the prospects of the Energy sector, Cyprus participated in the three-day event of 11-13 February at the International Exhibition "Egypt Petroleum Show (EGYPS 2019)", at the initiative of the Cyprus Investment Promotion Agency (Invest Cyprus) and the Cyprus Hydrocarbons Company (CHC)
The participation of Cyprus was decided in the context of the joint effort to promote the geostrategic role of the country in the energy activities of the wider region of the eastern Mediterranean.
The International Exhibition "Egypt Petroleum Show" is one of the most important regional events, hosting over 20,000 participants and 500 companies.
Turkey, according to an article of the Bloomberg news agency, is "responding" with a demonstration of military power, as the country's Navy is preparing to proceed to the largest exercise in its history, in which frigates and destroyers are expected to enter service in the Black Sea, the Aegean and the Mediterranean for the "Blue Fatherland" exercise, starting on February 27 and ending March 8./IBNA