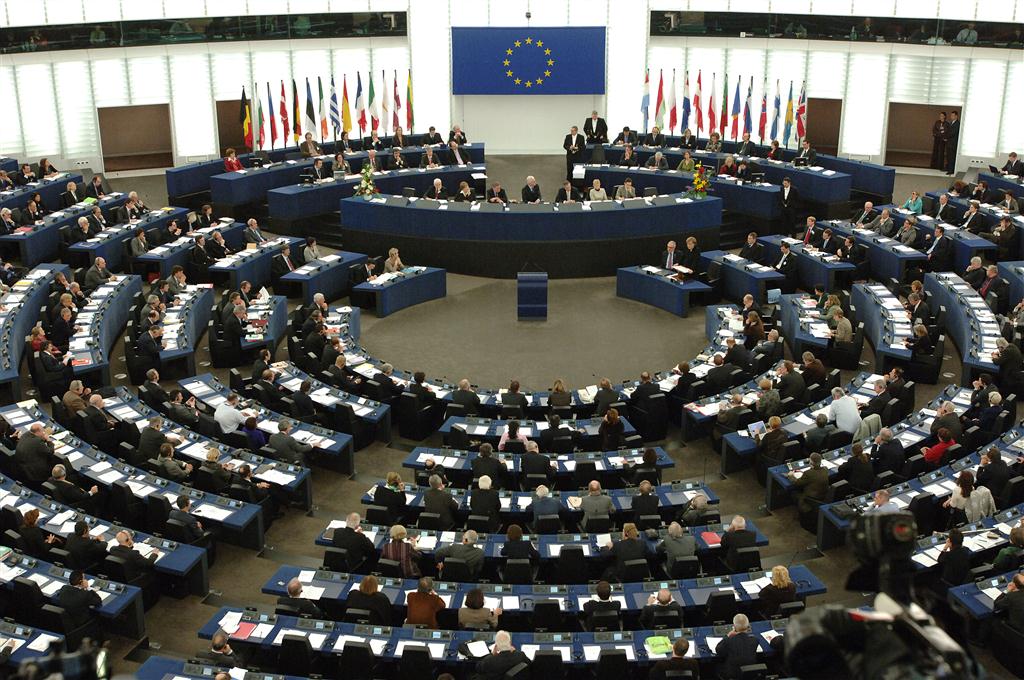 A group of 22 MPs from the European Parliament have demanded on Tuesday for Kosovo to have the visa regime removed and for this decision not to be postponed any further.
In a letter addressed to the president of the European Council, Donald Tusk and the Austrian rotating presidency of the EU, MPs say that the liberalization of visas will improve Kosovo's stability and it will help it come closer to the European Union.
Stressing that Kosovo is the only country which is not part of this regime, the MPs say that this creates the feeling of isolation and that this has a direct impact on people's daily lives.
The letter also says that the European Commission has confirmed on July 18 that Kosovo had delivered the criteria which were needed for this process and on September 13, the European Parliament voted in favour of this decision.
The first proposal by the European Commission came in May 2016, but the process was blocked due to the failure to ratify the border deal between Kosovo and Montenegro.
After more than three years of debates, the deal was finally voted. /ibna/