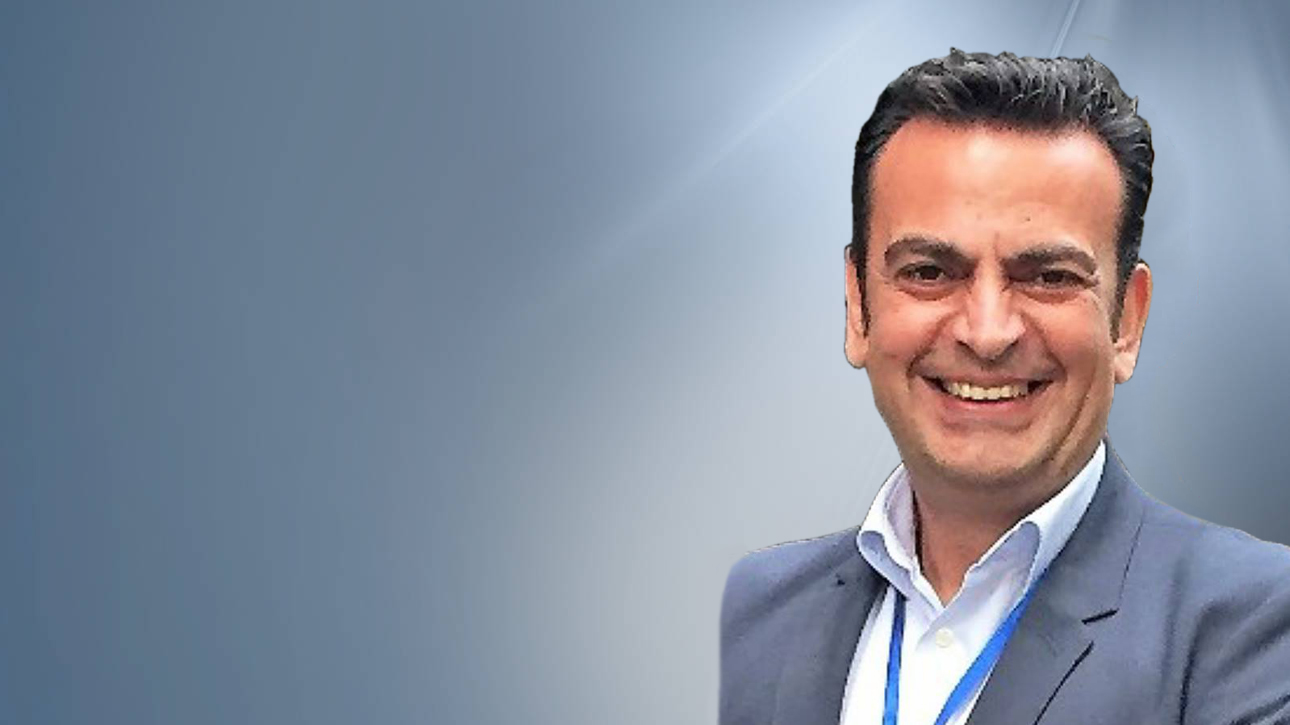 By SPYROS SIDERIS
Publisher of Albanian Free Press, Nezavisen and Independent Balkan News Agency 
The first "baby" of the Independent Balkan News Agency Media Group, the Albanian Free Press has its first birthday in print.
A great step for us all who are fighting to offer true, independent, accurate and in time information of the public.
On one hand, I am certain that my colleagues at the newspaper can say much more about the anxiety, the difficulties but, at the same time, the successes and failures entailed in this effort.
On the other, you, our readers are the ones judging us on a daily basis and the persons who help us improve.
This is why we want you next to us; entering this second year of our printed life and having you by our side, we want to make our relationship even more constructive.
As far as I am concerned, I wish to share my happiness for having made this decision to embark on this trip, with all of you.
I got to know Albania better and now I consider it an important part of my life.
I made new friends, was introduced to very interesting people, discovered many common things that connect us, shared talks with disagreements and agreements.
Thank you all for travelling 'aboard' Albanian Free Press with us.
I thank all my colleagues at the newspaper for sharing my concerns and for supporting me every step of the way.
Happy independent and informative birthday, Albanian Free Press.