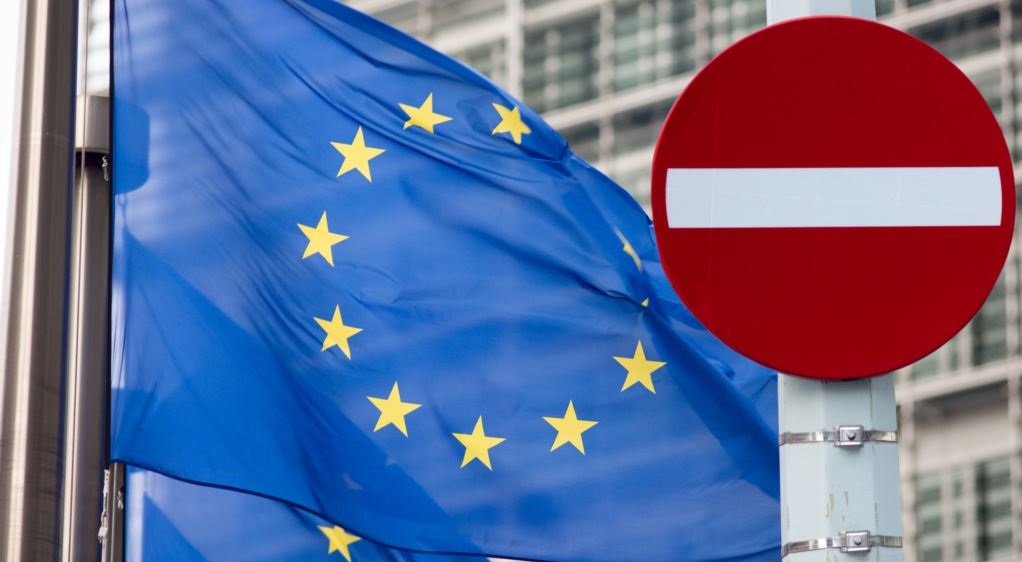 Governing coalition parties in Kosovo, the Democratic Party of Kosovo, Alliance for the Future of Kosovo, Incentive and Democratic League of Kosovo in opposition, have reached a deal on the voting of the demarcation agreement with Montenegro in Parliament.
The head of the Democratic Party of Kosovo and Assembly Speaker, Kadri Veseli said that a parliamentary session will take place on Wednesday to approve the agreement for the border with Montenegro.
He has thanked the coalition parties and the Democratic League of Kosovo for their cooperation.
Government officials have also confirmed the deal. His office issued a statement saying that "The Prime Minister of the Republic of Kosovo, Ramush Haradinaj, confirms for the citizens of Kosovo that the governing coalition has overcome the last political obstacle in favor of unity in Parliament".
Analysts say that this political consensus may bring the liberalization of the visa regime.
Professor of political sciences, Gjon Culaj told IBNA that the readiness of the Kosovo leadership to collaborate on issues which interest the country, will speed up the process of European Atlantic integration.
According to him, the same efforts also need to be made on delivering other criteria which relate to the fight against corruption and organized crime and the reformation of the justice system.
Albert Krasniqi of the Kosovo Democratic Institute says that the sooner the demarcation deal is passed, the better it is for the citizens of Kosovo.
"Once the liberalization of visas is granted, the public opinion and politicians will be able to focus on other problems that society faces", Krasniqi says.
The agreement on demarcation with Montenegro has been signed in August 2015 in Vienna.
Kosovo has failed to ratify this agreement so far because a part of the political class believes that through this agreement, Kosovo has lost 8 thousand hectares of land. /balkaneu.com/