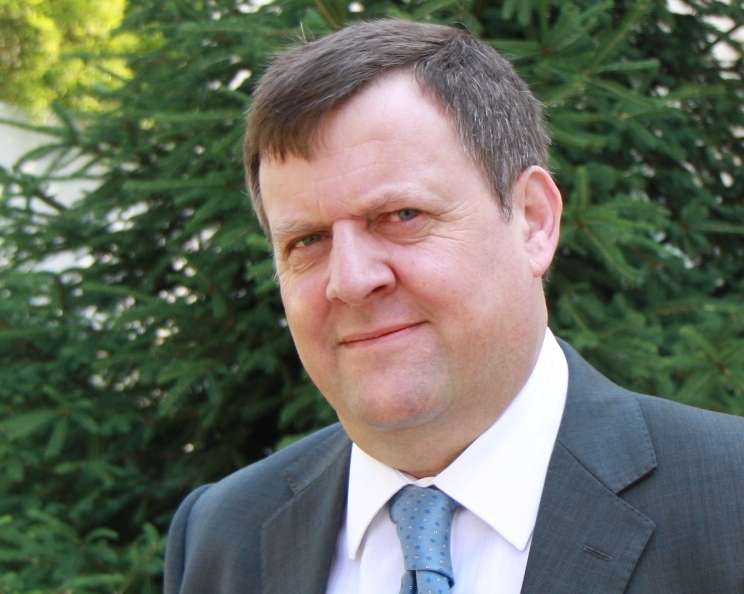 Tirana, 29 June 2015/Independent Balkan News Agency
"At the heart of the Albanian justice system there's a clique of judges who act as a group, by using the justice system for grains, by buying and selling justice".
This strong declaration was issued by the British ambassador to Albania, Nicholas Cannon.
Speaking on the reform in the justice system launched by the Albanian government, Mr. Cannon says that corruption in the judicial system makes fight against criminality more difficult.
According to him, the European Commission has identified the judicial system it as the number one obstacle in the progress toward EU.
Thus, Mr. Cannon praises the reform that has been launched and its results so far, encouraging the delivery of the objectives of this process.
For the British ambassador to Albania, there are losers and winners in a reform.
"They are always painful. If there is no pain and losers, then the reform is not proper. If the reforms are merely cosmetic and serve to replace a group of thieves with another, the public will understand it, the international community will understand it and they will know who to blame."
The British diplomat to Tirana says that the battle must start with the state and not "thieves", like he considers them. "Now we must plan their defeat with the support of everyone and a wide expertise. Then they must operate carefully and courageously in order to remove every toxic element from the system, causing the smallest amount of damage possible. It's important for this process to go well", Mr. Cannon says. /ibna/