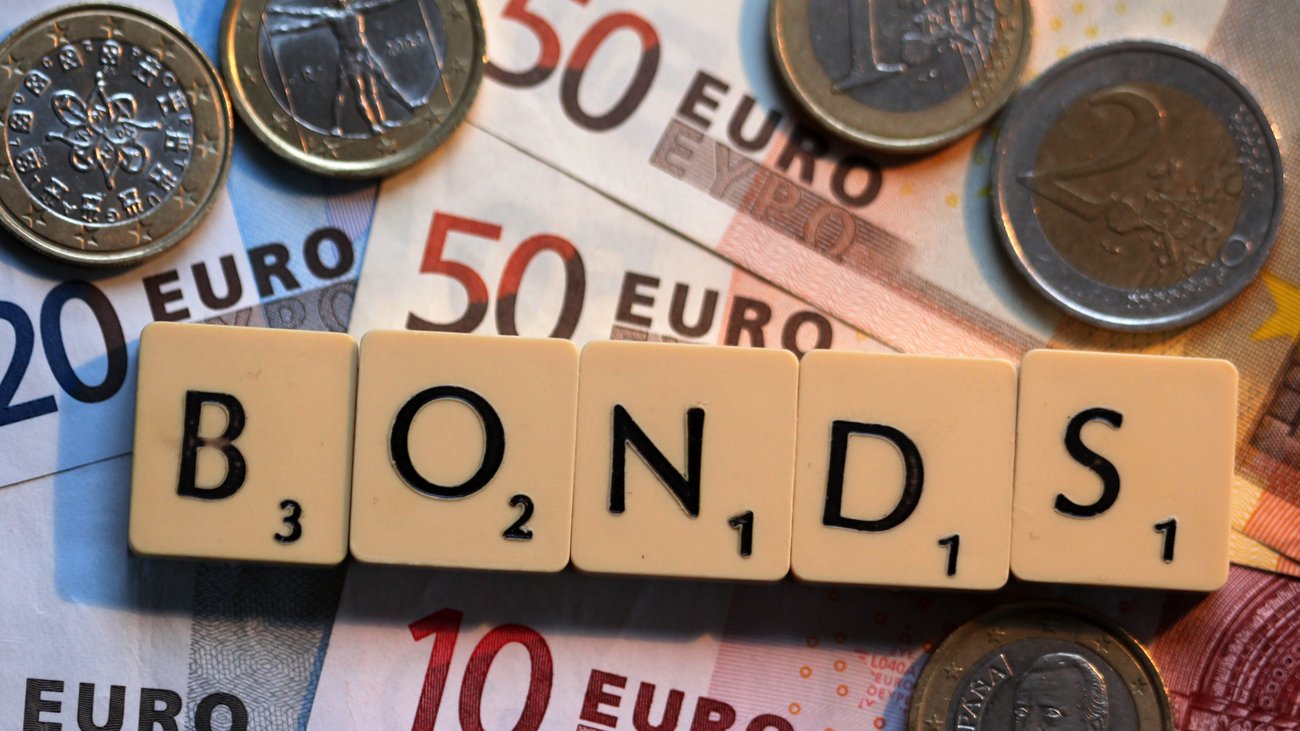 According to information, the exchange of PSI bonds with new bonds, which expire gradually from 2013 and up until 2042, is something expected to be announced in the few hours, by the Public Debt Management Agency.
The acceptance of the exchange offer is expected to be recorded at a rate that would exceed 75% of the bond offered to be exchanged. That means the exchange of the Greek debt will exceed 22-23 billion euros out of a total of 30 billion euros offered for exchange.
The final liquidation is believed to happen in early December. This development enables the Greek government to move on to the next step after the end of the third assessment, entering the markets to raise fresh money at a tolerable rate. The next year's plan is to raise at least 6-7 billion euros at an interest rate that will not go above 3.5% -4%.
Debt swap will begin to ease Greece's debt obligations for the post-memorandum era, increasing the chances of a smooth return to the markets.
Here, it has to be noted that hedge funds (banks and insurance funds)  that held a total of 20 bonds with a nominal value of 29 billion euros were called to participate in the swap. These were titles that had derived from the PSI in 2012. All foreign firms were in favour of the exchange with the main argument that this part of the debt would become more "marketable".
Large foreign portfolios prefer to deal with specific bond issues of  5-6 billion euros, instead of those below one billion euros, which are not easily swapped in the market. Indeed, this will happen, as small (bond) issues with a maturity period between 2023 and 2042 are to be replaced -officially from this December- by 5 new bonds of 5, 10, 15 and 25-year (bond) yield. The settlement of the 5 "new" bonds will take place on December 5, while the new issues will be governed by the English law…/IBNA