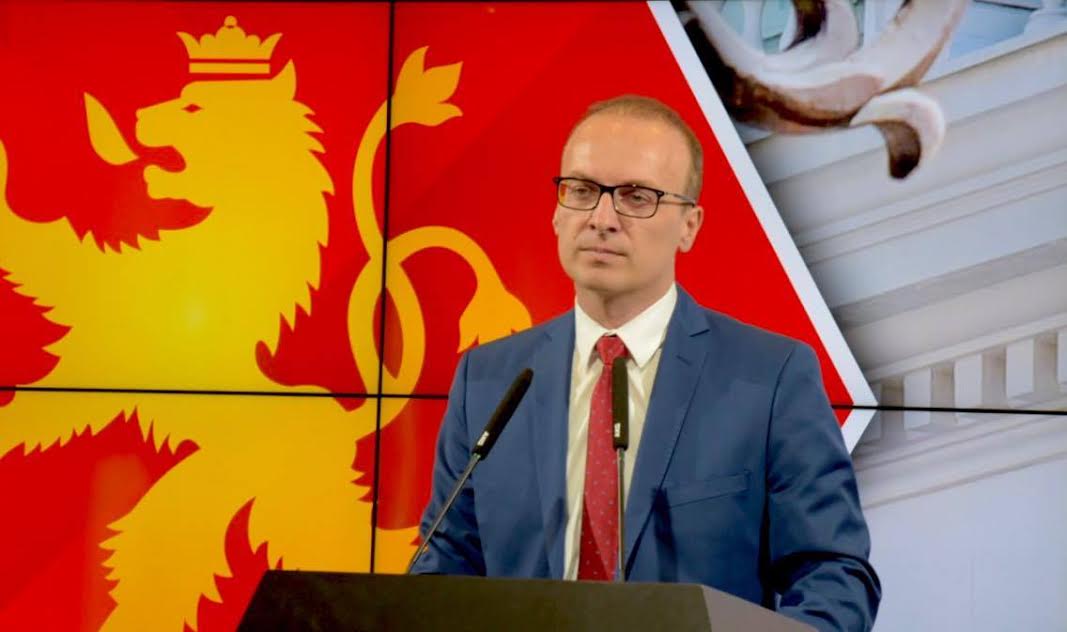 VMRO-DPMNE lawmaker, Antonio Milososki has declared today that a bomb was placed at the house of his father in the village of Iziste in Kercova, with the aim of killing the family.
Milososki said on Monday that this act was a threat to him and his parents, as a result of his political activities.
"This bomb has been placed to kill me or wound my parents. They were lucky that the bomb didn't explode. I expect authorities to catch the perpetrators. I consider the threat made to my father as an indirect threat made to me as a result of my political activity", Milososki said.
The Ministry of Interior said that investigations continue to shed light on this case.
Meanwhile, SDSM led by Zoran Zaev has also called on the Ministry of Interior to investigate this case.
Milososki has recently been seen as one of the people who will replace Nikola Gruevski as head of VMRO-DPMNE. A former minister of Foreign Affairs, Milososki is currently an MP and member of VMRO-DPMNE's leadership. /balkaneu.com/