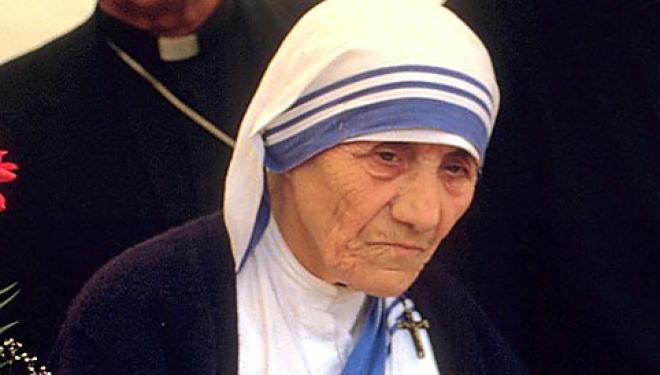 Skopje, October 4, 2013
The well-known 8th Corridor will be baptized with the name of the Albanian Nobel prize winner, Mother Teresa, while a new banknote will have its image.
These decisions are expected to be approved by the government of FYROM and this has been declared by Prime Minister Nikola Gruevski in an interview for the Indian newspaper 'Times of India". Prime Minister Gruevski has stressed that this idea of his will soon receive the green light in the government meeting.
Gruevski said that one of the most important highways in the region, 300 km long, will be named after Mother Teresa and this highway links Skopje to Bulgaria and Albania.
"Mother Teresa is a new symbol of FYROM. Her descendants come here, everyone knows her, including countries of Middle East", said Gruevski. Indian businessman Subrajta Roj has also said that there will be projects for Mother Teresa. He has already promoted the construction of a gigantic monument 18 meters high in a Skopje square. Part of the projects is also a care center for elderly people in the suburbs of the capital. /ibna/