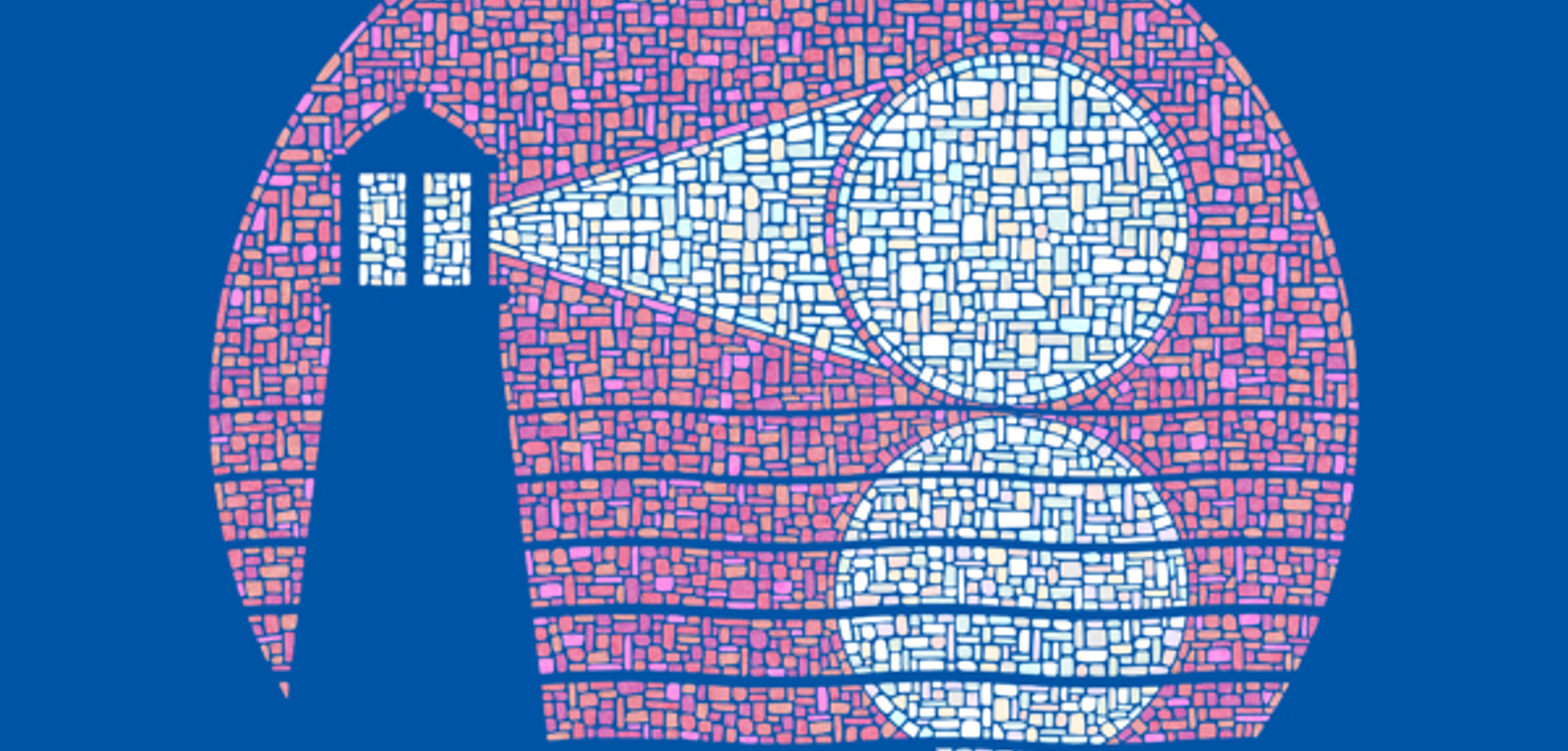 Greeks are cinema lovers and outdoor cinemas or summer cinemas are a non-negotiable pleasure during the summer season not only for Athenians but for most Greece across the country.
This year's 8th Athens Open Air Film Festival will indulge locals and tourists in the magic of the big screen with outdoor cinemas that "will be popping up in lots of unexpected places in Athens neighborhood" as part of the festival that will run from June 4 through August.
'Elektra', 1962, directed by Greek director Mihalis Kakogiannis
ANA-MPA reports that during the 2018 edition "there will also be a showing at the Little Theatre of Ancient Epidauros, of Elektra, directed by Mihalis Kakogiannis.
In co-operation with the organisers of the Athens 2018 World Book Capital, the festival's people decided to begin with Clint Eastwood's The Bridges of Madison County at the peace and quiet of one of the loveliest museums in the Greek capital, the Byzantine & Christian Museum…. / IBNA
Beautiful, outdoor view of the Byzantine & Christian Museum, Athens