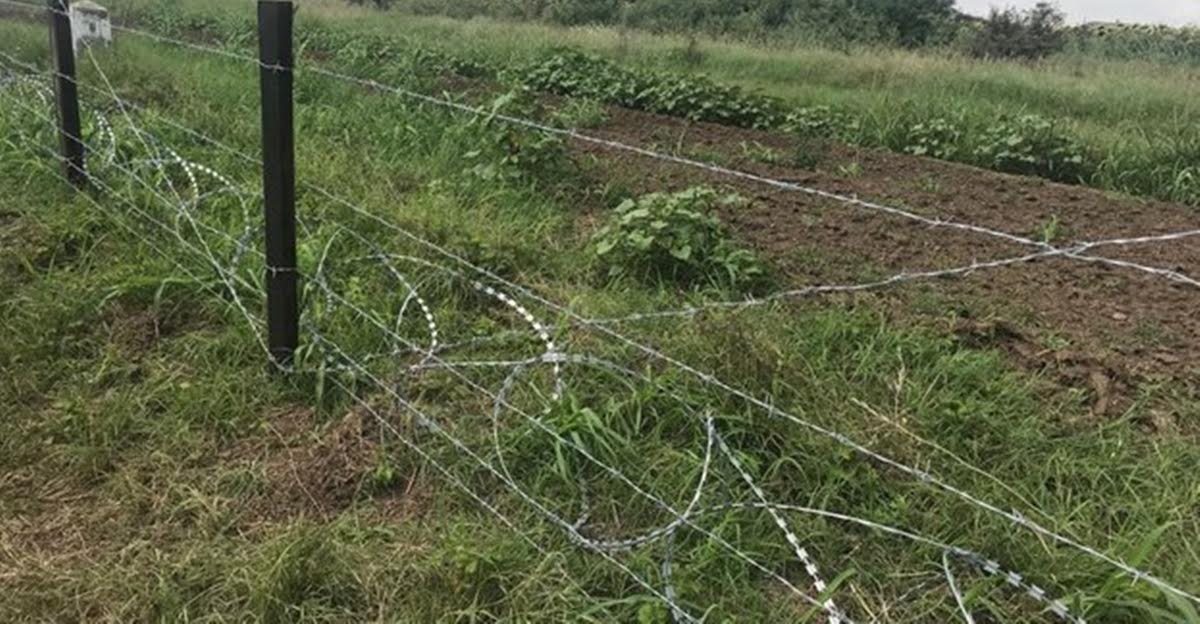 Eighty-one kilometres of a wire fence being erected by Bulgaria at the Romanian border as a measure against African swine fever have been completed, the Agriculture Ministry in Sofia said on August 8.
Clearing of the land for the fence began in late July, announced as among the measures being implemented to prevent the spread of the disease into Bulgaria.
There have been hundreds of outbreaks of African swine fever in Romania.
The Agriculture Ministry said that work on the fence was being done in six places simultaneously, two in Silistra district and four in Dobrich.
From next week, there will be regular deliveries of the Bruno wire with which the fence will be reinforced, the ministry said. The first delivery will be for wire to cover 35km.
In places where there is no fence, there are 24-hour regular patrols aimed at preventing the entry of wild boar from Romania into Bulgaria.
The ministry said that its management was personally overseeing the rapid construction of the fence at Bulgaria's northern land border with Romania.
Romanian authorities have responded to the outbreak of the disease by culling more than 70 000 pigs. First detected in July 2018, the disease has affected eight of Romania's 41 counties, and has been spreading rapidly…. / IBNA
Main Photo: By the Bulgarian Agriculture Ministry