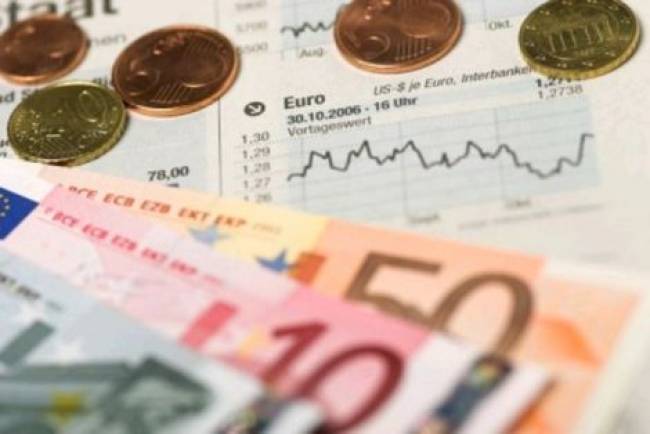 By Spiros Sideris – Athens
Greece managed to concentrate the amount of 812.5 million euros on Tuesday through the auction of six-month treasury bills. The borrowing cost stood at 2.02%, which is slightly lower than the 2.05% of the previous corresponding auction in July 8.
According to the announcement of the Public Debt Management Agency (ODDCH) of Greece during the auction of the 26 weeks treasury bills totaling 625 million euros, a total of 1.894 billion euros worth of bids were received, which covered the requested amount by 3.03 times.
Finally, the bids that were accepted were enough to cover the auctioned amount, in addition to non-competitive bids amounting to 187.5 million euros. The yield stood at 2.02%.
According to the regulations of the Primary Dealers, the additionally submission of non-competitive bids can reach 30% of the auctioned amount, until 12 pm on Thursday, August 7, 2014.