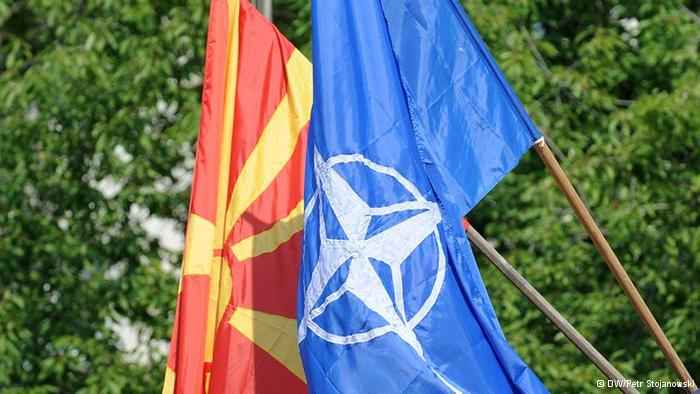 Skopje, November 18, 2014/Independent Balkan News Agency
By Naser Pajaziti
The majority of citizens in FYROM continue to express their support about the accession of their country in the NATO and EU. According to a poll carried out by the Faculty for Security in Skopje, carried out before the December NATO summit, the majority of the citizens are in favor of the accession and there were more people in favor of NATO accession than the EU accession. The poll involved 1.167 respondents from 37 communes of FYROM, aged 18 to 66.
The poll indicates that over 81% of respondents are in favor of the accession in the NATO, while only 19% are against the integration of the country in the North Atlantic Alliance.
In contrast to this, 68% of respondents said that they were in favor of EU accession, while 32% were not in favor.
A large number of respondents said that the accession of FYROM in the NATO will have an impact in the improvement of security, modernization of the army, reduce the risk from foreign attacks and it will increase foreign investments. A small number of respondents say that NATO accession will lead to a loss of the identity of the Macedonian people, loss of sovereignty and independence and will oblige the country to give up on its name "Republic of Macedonia".
Respondents agree that NATO plays an important role in the development of infrastructure, in preventing conflicts with neighbors, guaranteeing relations between small and large armies, but it also bears threats of terrorist attacks. /ibna/