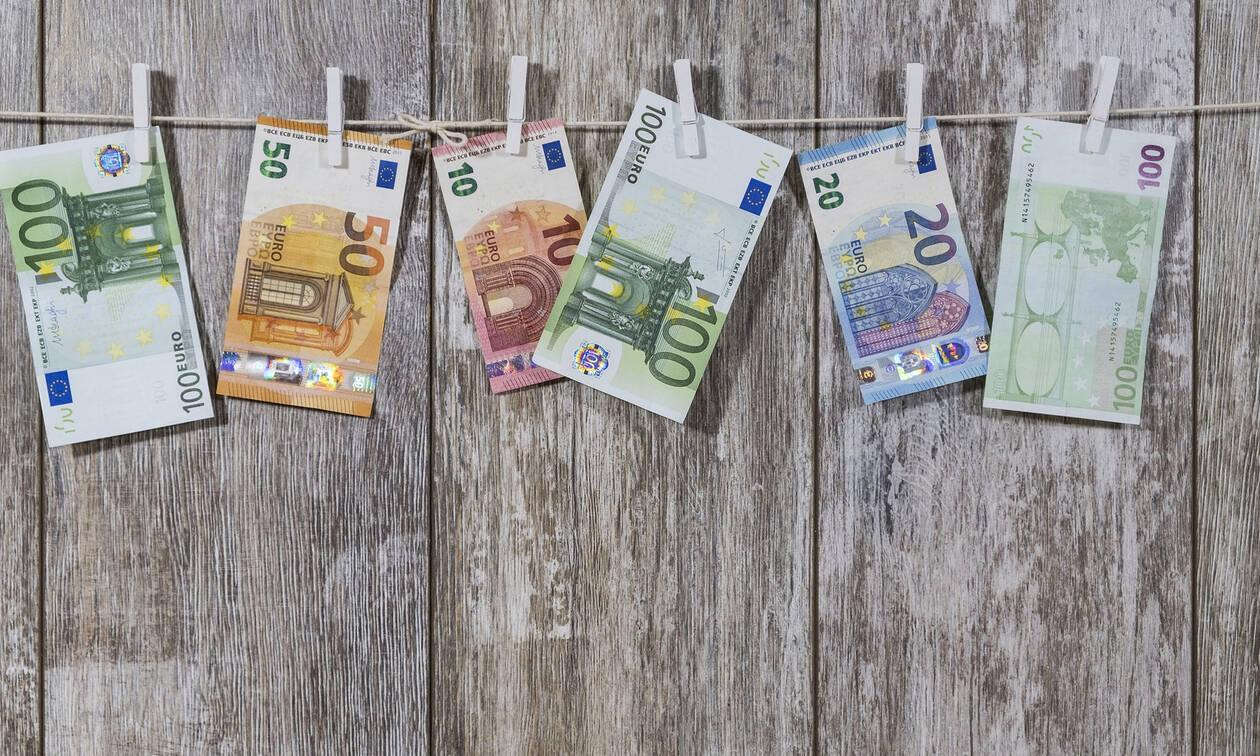 More than 600,000 employees are paid today in Greece with the new increased minimum wage, with the government estimating that more than 800,000 employees will see increased earnings as the new minimum wage affects a series of bonuses linked to it. Until February 28, employers are invited to declare the new earnings of employees in the electronic recording system.
The opposition however, accuses the government that employees will see their increased earnings disappear when the reduction of the tax-free limit takes effect – as was agreed with the institutions in 2017 as a measure triggered if a primary surplus of more than 3.5% is not achieved.
"We will prove to the institutions that there is no reason to apply the measure, as all eurozone countries do", noted the government spokesman, recalling that neither the measure of pension cuts was applied, as the Greek economy recorded a surplus, surpassing the fiscal targets. "There only one chance that the tax-free limit will be reduced and that is if Mr. Mitsotakis wins the elections", said D. Tzanakopoulos.
The reconstitution of the parliamentary scenery brings changes to the Rules of the House
At the same time, an initiative is taken by the parliament's presidency to reinstate the rights of party leaders who have lost their parliamentary group, such as The River and the pending dissolution of ANEL. In particular, the committee will meet on Monday, and according to information the majority will propose a change on the basis of which the party leaders elected in the Greek Parliament will retain their privileges even if they lose their parliamentary group. These privileges concern the political rights of political leaders, as well as practical and institutional rights.
This initiative has prompted a strong reaction from the opposition parties, even from those who will benefit from the amendments. It is noted that next week the Greek Parliament will be called upon to ratify the accession protocol of fYROMacedonia to NATO as "Northern Macedonia"./IBNA