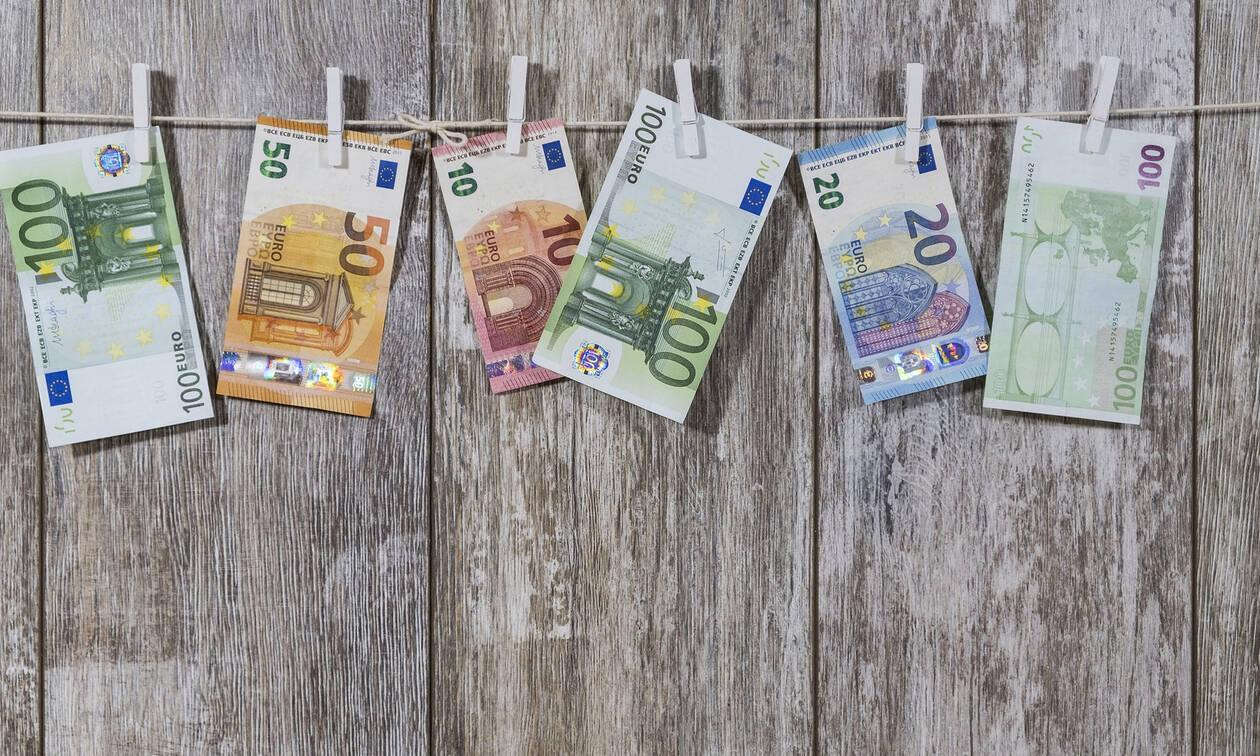 Više od 600.000 zaposlenih danas je u Grčkoj primilo novu, povećanu minimalnu zaradu, a vlada procenjuje da će više od 800.000 zaposlenih videti povećanje zarada jer nova minimalna placta ima uticaja na niz bonusa povezanih sa njom. Poslodavci su pozvani da do 28. februara prijave nove zarade zaposlenih u elektronski sistem.
Opozicija, međutim, optužuje vladu da će zaposleni tek videti da će njihova povećana zarada nestati kada dođe do smanjenja bescarinskog ograničenja – kao što je dogovoreno sa institucijama u 2017. godini kao mjera koja se pokreće ako e ne postigne primarni suficit od više od 3,5%.
"Dokazaćemo institucijama da nema razloga za primenu mere, kao što to čine sve zemlje eurozone," istakao je portparol vlade, podsećajući da nije primenjivana mera smanjenja penzija, jer je grčka ekonomija zabeležila višak, prevazilazeći fiskalne ciljeve. "Postoji samo jedna šansa da se smanjenje bescarinskog ograničenja ublaži, a to je ako gospodin Mitsotakis pobijedi na izborima," rekao je D. Tanakopulos.
Rekonstrukcija parlamentarne scene donosi izmene i dopune Pravilnika Doma
U isto vreme, predsedništvo parlamenta preduzelo je inicijativu da vrati prava stranačkih lidera koji su izgubili svoju parlamentarnu grupu, kao što su Reka i predstojeće raspuštanje ANEL-a. Konkretno, odbor će se sastati u ponedeljak, a prema nekim informacijama većina će predložiti promenu na osnovu koje će lideri stranaka izabrani u grčkom parlamentu zadržati svoje privilegije čak i ako izgube parlamentarnu grupu. Ove privilegije se tiču političkih prava političkih lidera, kao i praktičnih i institucionalnih prava.
Ova inicijativa izazvala je snažnu reakciju opozicionih stranaka, čak i onih koji će imati koristi od amandmana. Napominje se da će sledećesedmice grčki parlament biti pozvan da ratifikuje protokol o pristupanju BJRMakedonije NATO-u kao "Sjeverne Makedonije" ./ IBNA