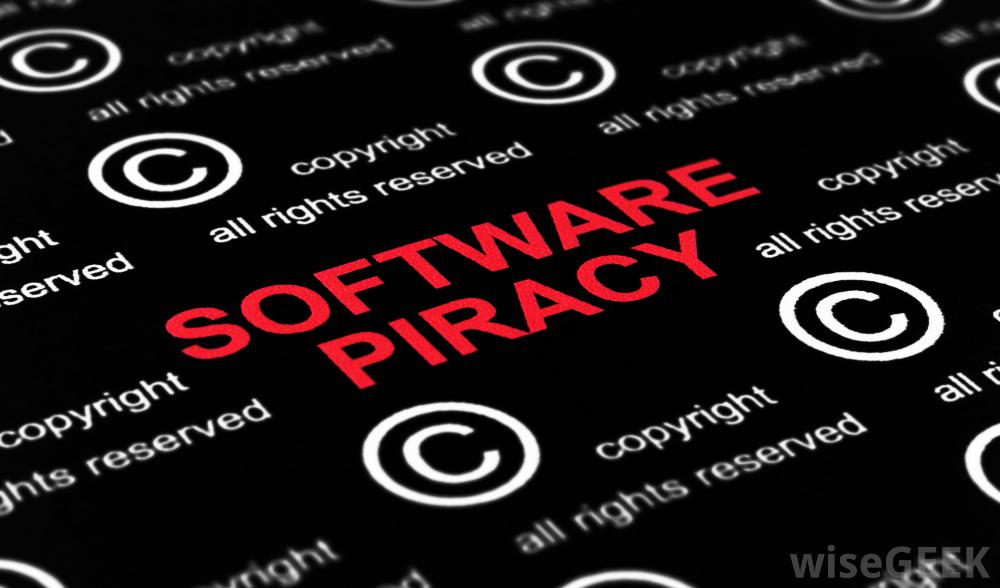 By Adnan Prekic – Podgorica
In 2013 in Montenegro 78% of the software on personal computers was without appropriate licenses. These data came after global research of agency "The Software Alliance". They estimated that the commercial value of unlicensed software in Montenegro amounts to seven million dollars. By all indications, in Montenegro, but also in other countries in the region, there are about three-quarters of small and medium-sized businesses that are using illegal software.
Regardless of the fact that in the past year through the control of market and inspections there was a reduction in abusive copyright, consumer awareness about the problem is almost non-existent. That is why Montenegro is one of the countries where there is a very large number of unlicensed software. Montenegrin PC users decide to use illegal software primarily for financial reasons, but very few of them recognizes the problem that this software carries.
Opposite to the Montenegrin experience, research from the agency 'The Software Alliance' shows that avoidance of security threats from malicious software (malware) is the main reason that computer users worldwide have against using unlicensed software. Among the risks associated with unlicensed software, 64% of the global users stated ​​unauthorized access by hackers as a major concern and 59% of them has seen the loss of data as one of the problems that illegal software carries.
In Montenegro 70% of small and medium-sized companies are using illegal software and according to the Ministry for Information Society and Telecommunications, software piracy is less common in the large companies. Representatives of the Ministry for Information Society and Telecommunications argue that the fight against software piracy, as a form of intellectual property, is one of the important tasks on the way to the EU, especially since such factors influence the creation of a healthy investment climate and competitiveness in the domestic market.
The issue of legalization of software on personal computers will have to be improve during the negotiations with the European Union. Montenegro at the end of March opened Chapter 7 – Intellectual property. It is already known that the negotiations in this chapter requires modifications in five laws. These are the laws on copyright and related rights, patents, trade marks, legal protection of Industrial designs and the protection of the topography. One of the key challenges in this process will be increasing the efficiency of public administration and all institutions that are responsible for the promotion and protection of the rights of intellectual property.
In a global survey about software conducted by the agency 'The Software Alliance', it is stated that the global rate at which the PC software is installed without the proper licenses increased from 42% in the 2011 to 43% in the last year. The commercial value of unlicensed PC software installations amounted to 62.7 billion globally in the past year.