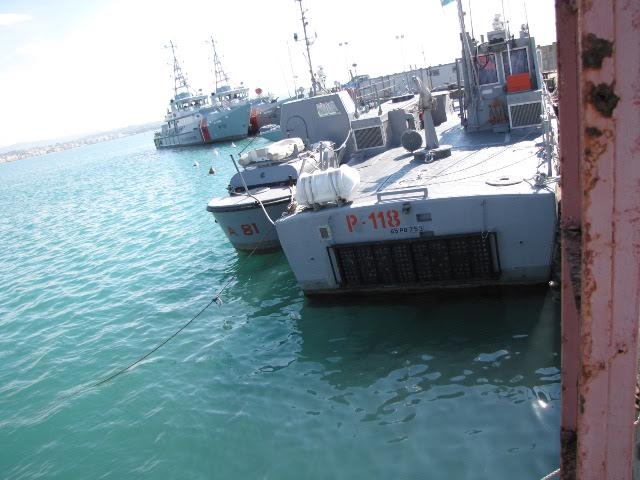 Tirana, 21 October 2015/Independent Balkan News Agency
In Albania, the government has decided to reduce tax burden for fishermen in an effort to boost the fishing industry and partially meet the demands of this sector which have been addressed for years now.
For these reasons, the Albanian government has undertaken another change in tax policies for the fishing industry in the country, supporting the drop of fishing costs.
The fishing sector will benefit a refund of 80% in the value added tax on the fuel that is purchased for fishing activities.
Sources from the ministry of Finance said that the amendment in the guideline for the value added tax, namely the 80% refund on VAT, has been made several days ago and has now come into effect.
Previously, this refund was 10%.
Since the start of the year, the fishing sector has also benefited other tax reliefs through amendments in the tax package.
But, fuel supply remains central to the cost of fishing, by occupying almost half of total expenses.
Ministry of Agriculture, in collaboration with EU experts, have prepared the Fishing Strategy in Albania, which aims at boosting the fishing sector to make it more competitive not only in the 410 km of sea coast that the country has, but  also aiming at combining it with the use of rivers and lakes, in order to make fishing in the country comparable to European standards and competitive with neighboring countries.
Minister of Agriculture, Edmond Panariti has met with fishermen in Durres and has assured them on the government's support as far as their demands are concerned.
Panariti is engaged in offering favorable working conditions for fishing, by considering it as one of the sectors with great potentials for the development of the economy.
The head of the Association of Investors in the Fishing Sector, Helidon Rruga, demands not only a reduction of the tax burden for fishermen, but also the construction of ship yards to repair ships and support through state relief policies and grants from international projects.
Based on this, minister Panariti demanded the formalization of the fishing business. "Formalized fishing facilitates fishermen's access to state subsidies and to European projects dedicated to this sector", Panariti says. /ibna/