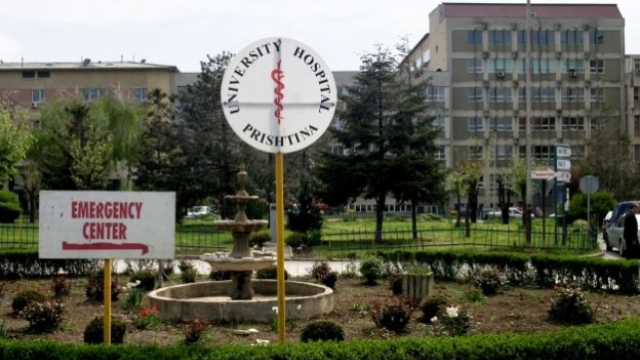 Pristina, February 28, 2014//Independent Balkan News Agency
By Elton Tota
8 cases of patients affected by swine flu have been admitted in the Infective Wing of the hospital of Pristina. Three of the cases are still under treatment in hospital, while 5 others have been treated and are at home.
The patients affected by swine flu belong to all age categories. The three patients being treated in hospital are in their fifties. Two of them are men, while there have been no complications amongst young ages.
The head of the Infective Wing, Shemsedin Dreshaj declared today (28.02) that the patients infected with swine flu have shown signs of ordinary flu.
"Three of the persons admitted here have shown complications, but we hope that they will recover and for their state of health not to be complicated any more", said Dreshaj.
But, the concern that exists now is that ordinary flu has become one with AH1N1.
"Since 2011, there's no longer any difference between swine flu and human flu. Both them are attacking human body", said Dreshaj.
Nevertheless, the head of the infective wing said that these viruses are normal given the drought dominating the country.
Several days ago, this virus has also spread in Albania and FYR Macedonia, where there have been tens of cases affected by this virus, but also several dead. So far, in contrast to the countries of the region, there have been no deaths from swine flu in Kosovo. /ibna/
More-The spreading of the scary virus in the Balkan region
Swine flu claims its first victim in Albania
First case of swine flu confirmed in Albania
A case of death from swine flu is officially confirmed in Skopje