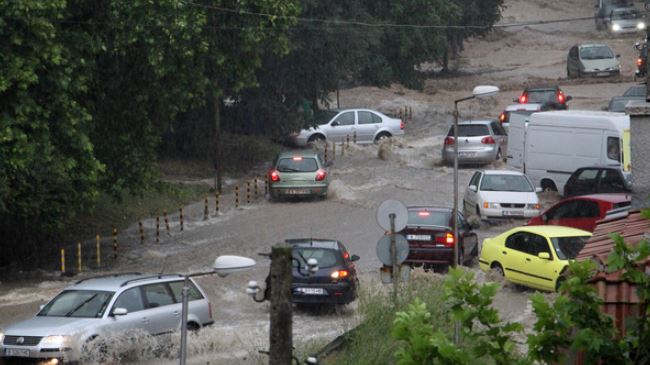 Life in the Asparouhovo area in Bulgaria's Black Sea city Varna is slowly returning to normal, but the city has a new problem – where to accommodate more than 770 people who have lost their homes because landslides could bring further devastation.
This is according to a June 25 report by public broadcaster Bulgarian National Television, which added that there was unconfirmed information that another body of a missing child had been found, six days after the deluge that swept through Asparouhovo.
Schools in Asparouhovo reopened on June 25, while demolition of dangerous buildings continued.
Varna municipality issued a total of 80 compulsory evacuation orders, affecting about 800 residents. The city resorted to compulsory evacuation orders after several residents refused to leave their homes.