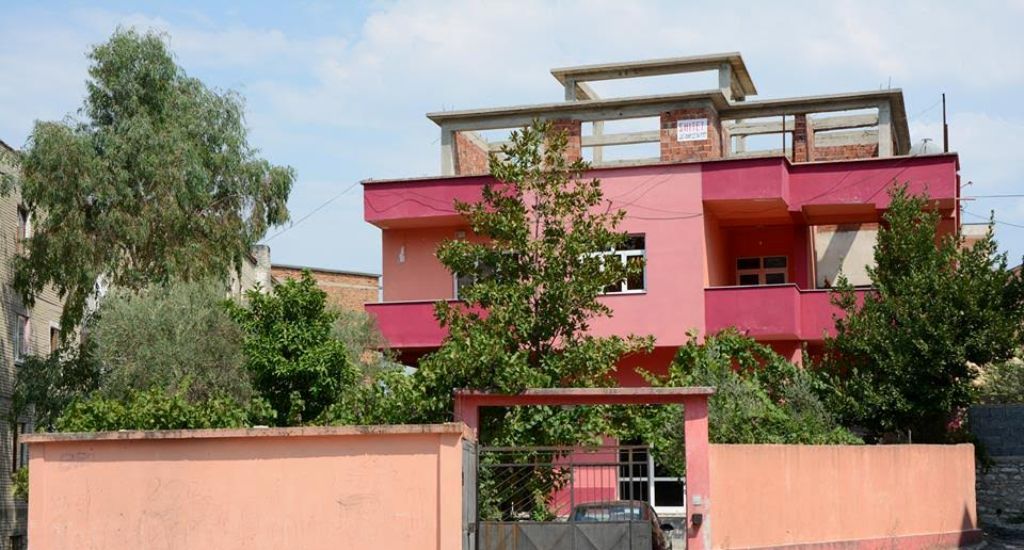 More than 75.4% of households in Albania live in detached houses. This is confirmed by the Household Budget Survey, according to which, the rest of Albanians who live in buildings with up to 15 apartments occupy 13.6% of the total.
"Meanwhile, homes which are part of buildings with 15 or more apartments account for 10.7% of family homes in Albania", the survey adds.
According to this survey, it is a fact that homes with an area bigger than 90 square meters account for the majority part of total number of homes.
"Homes with an area ranging from 91 to 130 square meters rank second as far as their distribution is concerned, at a level of 31.3%", the above mentioned survey adds.
Meanwhile, the survey also adds in 93% of cases, people own the homes in which they live in. /balkaneu.com/