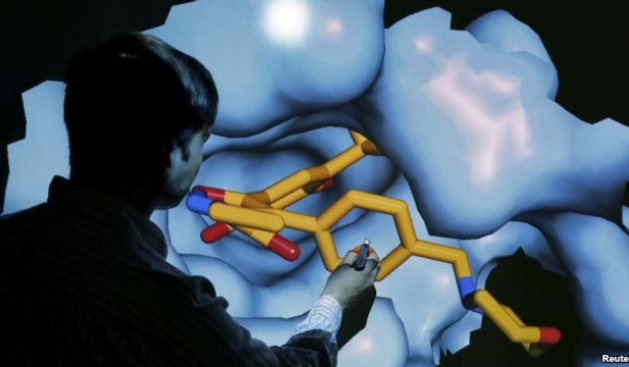 Pristina, October 17, 2013
For the first 6 months of the year, around 750 new cases of persons affected by cancer have been identified in Kosovo.
Health officials say that starting this year, records of this illness have started to be kept.
"In a day, 80 to 180 patients come to seek medical treatment in this institute. We have sufficient capacities. There are 17 doctors who work in the institute of oncology and every patient that comes receives services there", said Behxhet Osmani, director of the institute of oncology.
According to him, with the support of the Ministry of Health and University Medical Center of Kosovo, two shifts are working in both radio therapy and chemotherapy.
Meanwhile, officials at the Ministry of Health say that this year, services at the Institute of Oncology have been entirely completed.
"The budget allocated for medications is not sufficient to purchase all medications for that category of patients who need therapy. Ministry of Health makes a priority out of the cancer patients and a major part of the budget is allocated to this category", said spokesman of the Ministry of Health, Faik Hoti. /ibna/