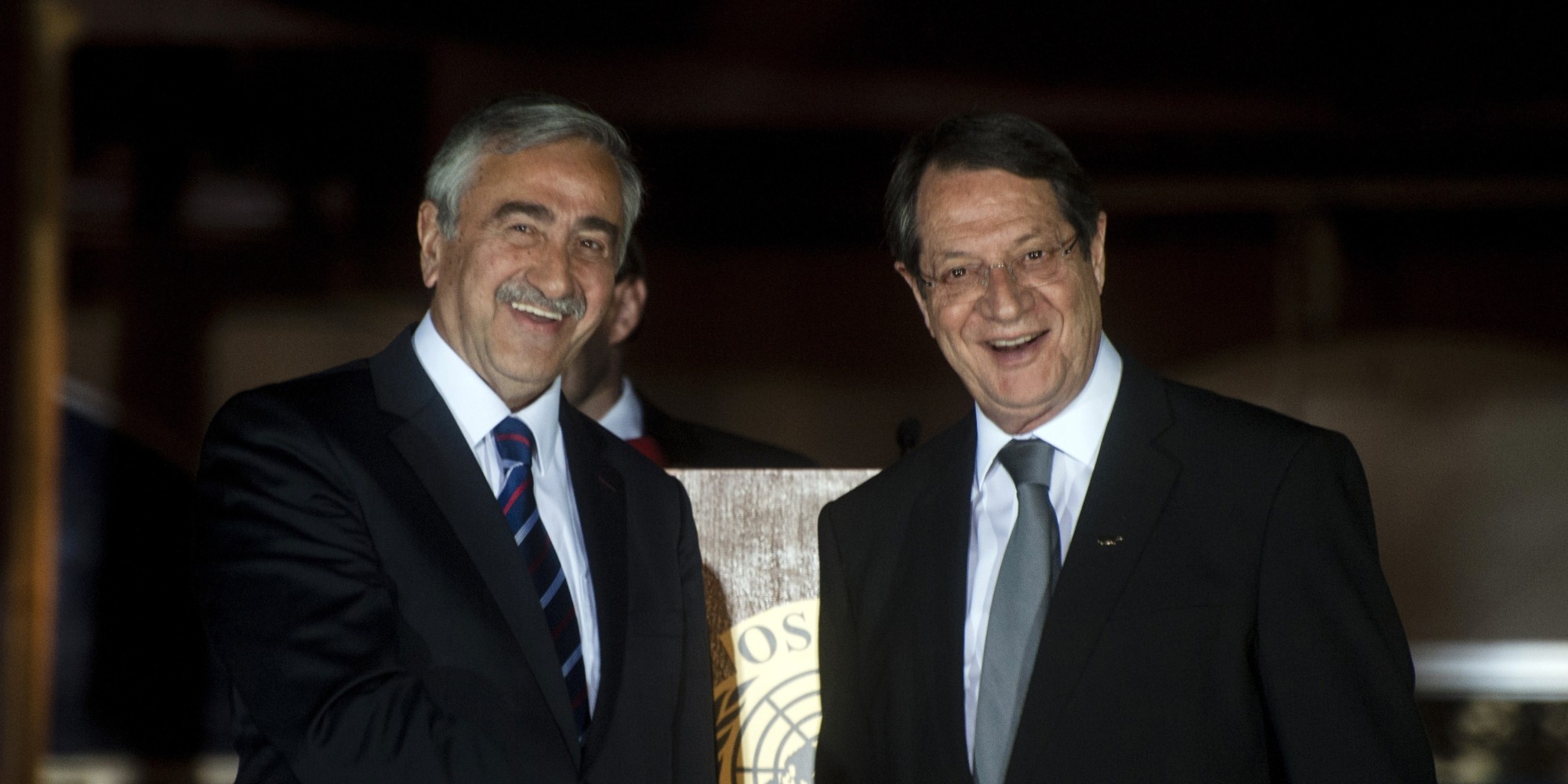 Nicosia, May 24, 2016/Independent Balkan News Agency
By Kyriacos Kyriacou
Cyprus Government Spokesperson Nikos Christodoulides has announced that the planned meeting between President Nicos Anastasiades and Turkish Cypriot leader Mustafa Akinci for this coming Friday has now been cancelled.
The cancellation follows on from the earlier announcement that Thursday's planned meeting between Anastasiades and UN Special Advisor on Cyprus Espen Barth Eide has also been cancelled.
"As a result of yesterday's unacceptable actions, on the occasion of the convening of the UN Humanitarian Conference in Turkey, the President of the Republic Mr. Nicos Anastasiades sadly ascertains that there is no fertile ground for the realisation of the meeting with the Turkish Cypriot leader scheduled for Friday, 27 May," stated Christodoulides.
"At the same time, the President of the Republic repeats his determination to continue the dialogue, as long as the rule for mutual self-respect and the expressed joint willingness for finding a mutually acceptable solution are followed, and not one-sided actions that aim to upgrade the pseudo-state.
"Similar moves by any involved party, with the Special Advisor of the UN Secretary-General [Espen Barth Eide] not excluded, not only they don't help but, to the contrary, they undermine the process that is under way," concluded Christodoulides' statement.
Both meetings have now been cancelled following Akinci's surprise visit to the World Humanitarian Summit on Monday evening.
On Monday night, Anastasiades refused to attend a dinner hosted by Turkish president Erdogan due to the arrival of Akinci at the Summit. SigmaLive sources reported that the Cyprus delegation only heard of Akinci's visit minutes before the dinner was scheduled to take place.
Turkey, whose troops occupy Cyprus` northern part, does not recognise the Republic of Cyprus, in spite of repeated calls by the EU to normalise its relations with Nicosia. Ankara is the only state which recognises the self-styled Turkish Cypriot regime, set up in 1983, in occupied Cyprus.