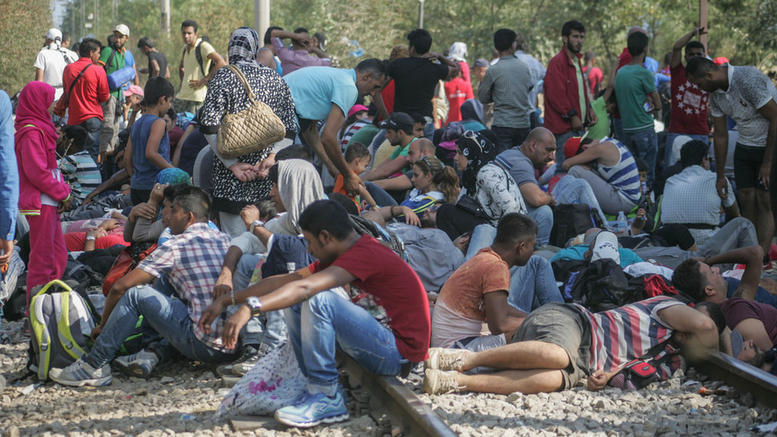 Athens, February 4, 2016/Independent Balkan News Agency
By Olga Mavrou
Thousands of refugees are stuck in the Greek – FYROM border, waiting to cross over. About 2,500 refugees are accommodated in the temporary refugee camp near the border and 4,500 are waiting at Polycastro.
In the past 24 hours only 1,600 refugees crossed over –instead of 4,000 that used to cross before the other European countries started to resent the situation.
The problem is due to the slow flow of refugees accepted by FYROM but also to the strike of Greek seamen – the strike held the refugees in the islands and than, when the strike was over, thousands of them appeared "at once" at Piraeus and subsequently to the borders.
Humanitarian aid
Britain responded to Greece's request for activation of the European Civil Protection Mechanism to address the refugee crisis and has allocated 1,000 tents and plastic floors, 8,900 blankets, four generators and 5,000 mattresses.
Nine countries have sent humanitarian aid to address the problem of the temporary camps (Cyprus, Britain, Austria, Germany, France, Czech Republic, Netherlands, Slovakia and Luxembourg).