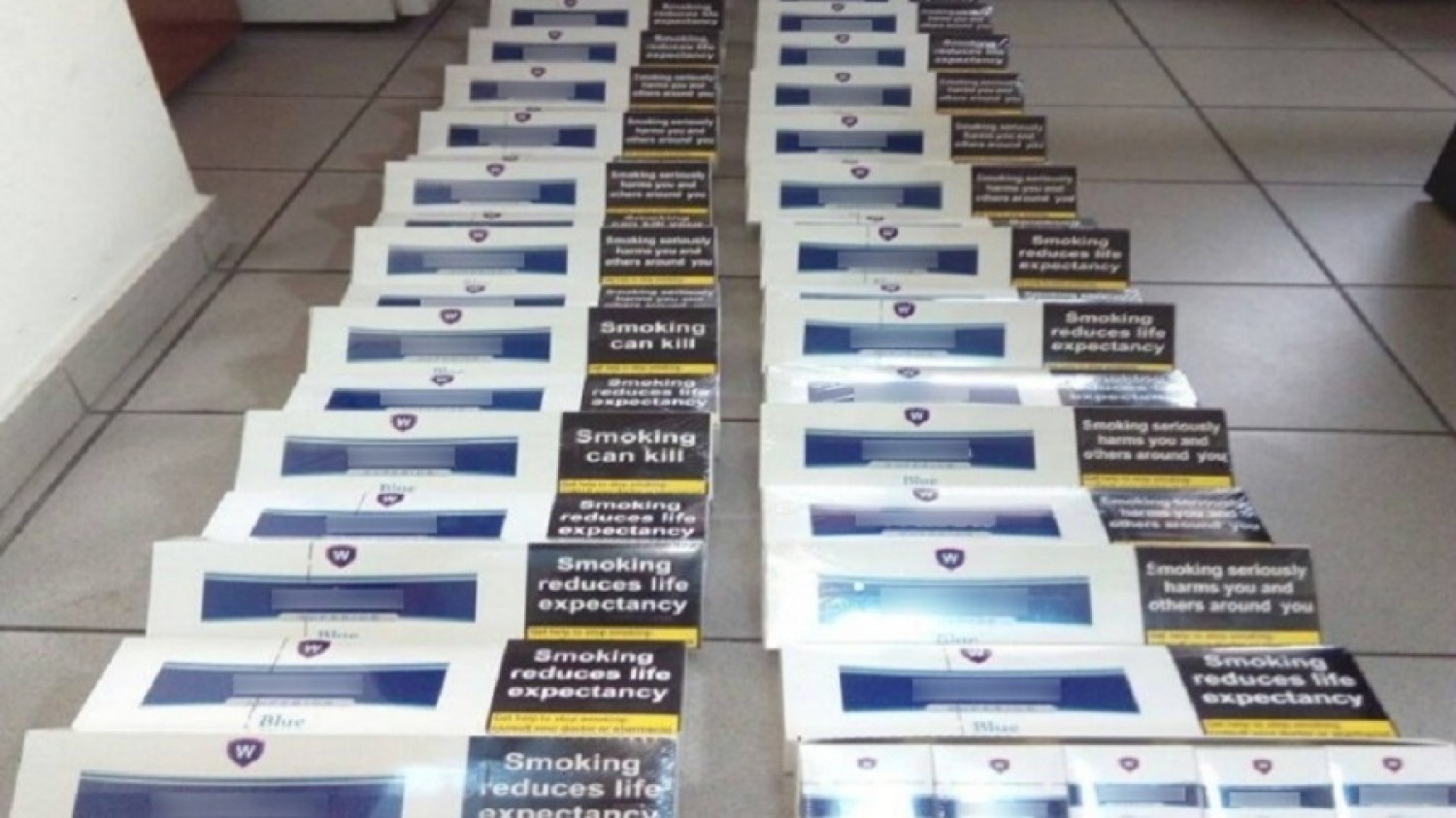 The dismantling of the informal cigarette market in our country constitutes one of the priorities of the Independent Authority of Public Revenue (AADE), since the illicit trade in cigarettes is an important power in the black market. This is what the head of AADE G. Pitsilis said while speaking at a conference on the illegal trade of cigarettes, hosted by the Hellenic American Chamber of Commerce. He announced reforms on the organizational structure of the audit services, creating a new service, EYTE (Executive Authority for Customs Controls), which will be set in force in the beginning of 2020 and will include and coordinate all Mobile Control Units.
Speaking at the conference, Deputy Minister of Finance, Tax Policy and Public Affairs Apostolos Vessiropoulos emphasized the need for the citizens to be informed and understand the issue of cigarette smuggling, which poses risks for themselves as well. He mentioned some early actions, such as placing a scanner on the main entrances of the country, etc.
Research
According to KPMG's study "Stella" on the consumption of illegal cigarettes in the EU, in 2018 a total of 3.9 billion illegal cigarettes were consumed in the country, of which 1.5 billion were counterfeit. The upward trend that is recorded is leading to significant lost revenue for the Government of 700 – approximately – millions.
Increased raids on illegal factories in 2018 show a change in the way criminal organizations operate, as the study reports a shift from importing illegal products to the production becoming domestic.
Iakovos Kargarotos, Vice-President of Papastratos Group, talked about the need for a national plan to combat the problem, underlining the importance of the public and private sector in Greece developing alliances and partnerships, as well as international alliances.
G. Pitsilis stressed that the worldwide tax-free movement and trafficking of counterfeit tobacco products, as well as the underlying informal economy in general, constitute an important part of the "shadow", "black" economy, from which funds are raised and directed towards financing organized international criminal networks. He went on to announce an AADE campaign aimed to raise awareness regarding the negative effects of counterfeit cigarettes. "Counterfeit products are made by extremely harmful substances. Both the raw materials used, as well as the conditions of manufacture, packaging and transport of the products are completely inappropriate", he added. /ibna