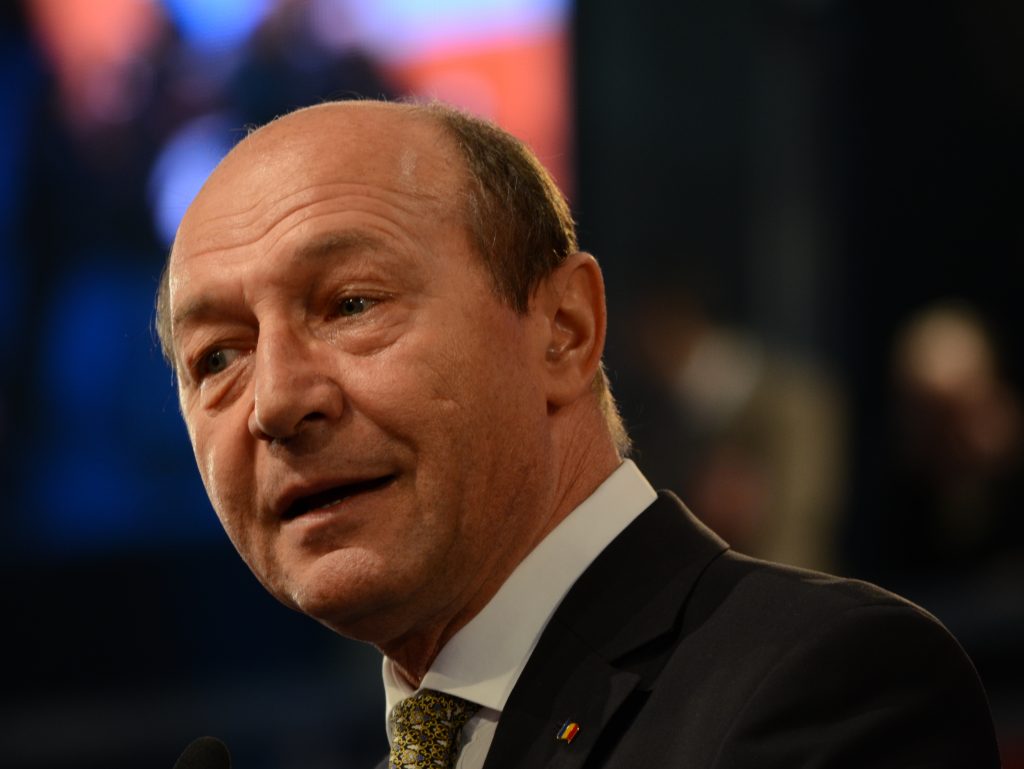 Belgrade, August 19, 2016/Independent Balkan News Agency
By Milos Mitrovic
Former Romanian president Traian Basescu has said that Bucharest may block Serbia's entry into the European Union if Belgrade does not abide in full to bilateral agreement on protection of the Romanian minority in Serbia.
Basescu, who leads the right-wing People's Movement, says that Romania has serious "trump" in it hands because it may decide not to ratify Serbia's joining the EU, once after accession talks are closed, Serbian media report today.
The Vlachs people who live in Timok valley, in eastern Serbia, are considered Romanians by Bucharest, while Serbia regard them as Vlachs minority. According to the estimates, there are around 250,000 Vlachs in Serbia.
However, at the latest census held in 2011, only 35,330 Serbian citizens declared themselves as Vlachs and 29,332 as Romanians.
At the recent Romanian diaspora gathering in Izvoru Muresului, Romania, The representatives of the Romanians from the Timok valley have demanded from Bucharest to insist "more decisively" on applying 2012 bilateral agreement with Serbia, Agerpres agency reported. "We want Serbia to become an EU member, but we also want to join it with our basic rights: to have Romanian schools, as well as liturgies in Romanian and press in Romanian", said Predrag Balasevic from the cultural association of the Romanians and Vlachs from Serbia 'Ariadne Filum'.
Tanja Miscevic, the head of Serbian team in accession talks with the EU, confirmed that Romania has "some expectations" from Belgrade, as well as Croatia and Bulgaria. "Serbia has adopted an Action plan for minorities, which was the precondition for opening Chapters 23 and 24 (in negotiations with the EU). Thus, I don't see any need for vetoing", Miscevic told Vecernje novosti daily. Chapters 23 and 24, which tackle the judiciary and the rule of law domains, were opened by the EU last month.