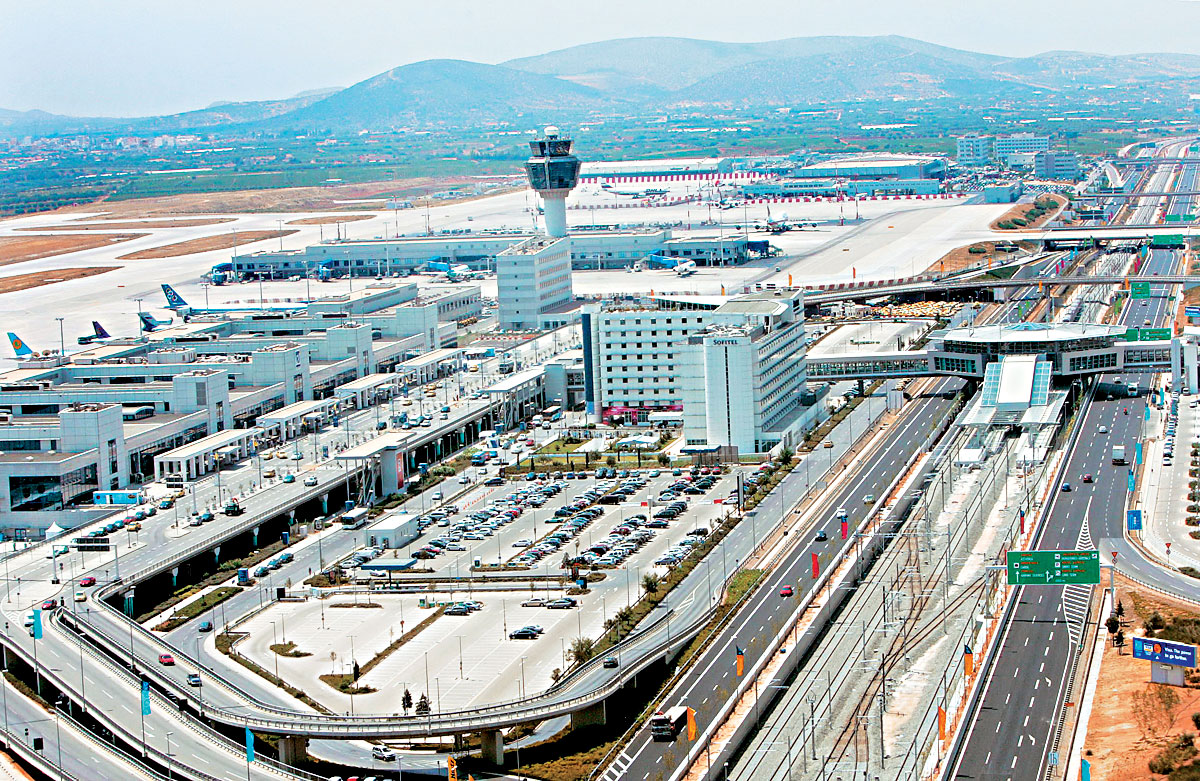 Athens, February 16, 2016/ Independent Balkan News Agency
By Olga Mavrou
The head of state sell-off fund TAIPED, Stergios Pitsiorlas, who handles most of the  privatizations in Greece,  insists on a favourite (to the lenders of Greece)  deal concerning the airport of Athens while the president of the Athens International Airport board, Panayiotis Roumeliotis, insists that there is no need (neither obligation) to settle the affair in a hurry.
The contract concerning Athens International Airport and the Canadian fund that puts much of the pressure (being also a main stakeholder with 40,1%), expires 10 years from now. Roumeliotis   (as many Geeks as a matter of fact) considers (unofficially)  the relevant deals done on 2011 and 2013  almost scandalous. So  he sees no need to settle from now what happens next, that is what happens after  2026 when the present contract expires. Pitsiorlas on the contrary  claims that the contract must be "renewed" right now, as was promised to the Canadians.And indeed, there was a kind of written promise that the contract "could be extended" 10 years before it expires. Roumeliotis   (unofficially)  prefers not to extend the deal right now, since the closer we get to 2026, the better the deal Greece will  get  from anyone interested on the "tender".
The current contract expires in 2026 and the negotiations will concern its extension for another 20 years (till 2046), as the existing contract provides for.
Canadian embassy also puts some pressure favouring of course the Canadian fund. Lenders (and most of the Greek media) embrace Pitsiorlas, as do  the lenders of Greece. The reason is partly to nullify Roumeliotis and also to proceed with the full privatization of the airport -the state still  owns 55%, of which 30% is transferred to TAIPED, and another 4,9% belongs to a private greek company.