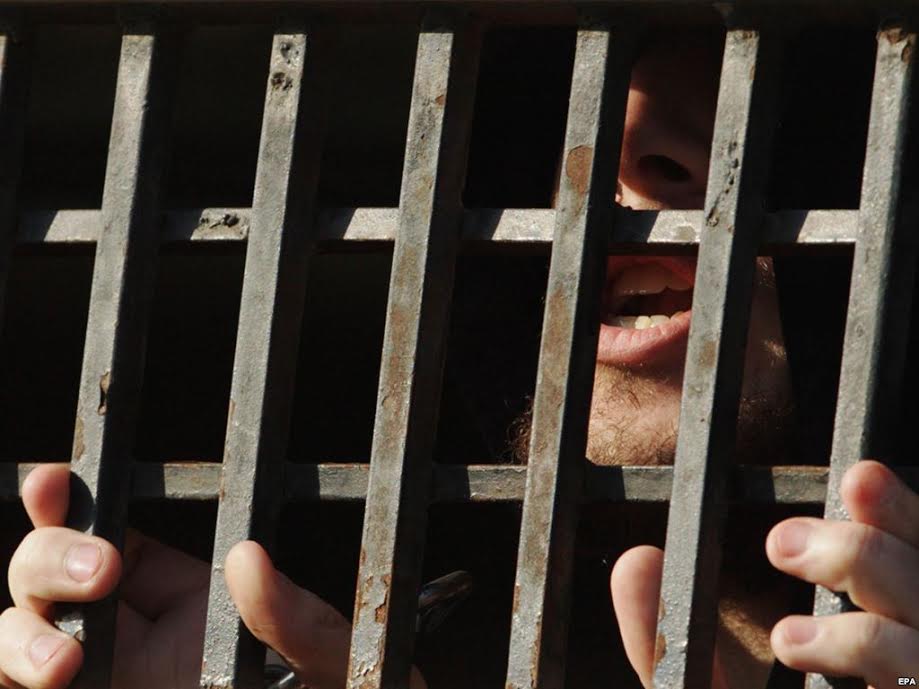 670 inmates in FYROM will be pardoned, while 3097 others will have their sentences reduced by 30%. This will be enabled by the bill on amnesty which the government has approved and which it is planning to send to parliament.
The government's spokesman, Mile Bosnjakovski said that one of the causes for the approval of this law is that the country's prisons are overpopulated.
"There will be no amnesty for people who are suffering life sentences and people who have been convicted of murder. There will not even be amnesty for people involved in electoral rigging", government spokesman said.
This incentive has been launched by NGOs promoting human rights. /balkaneu.com/