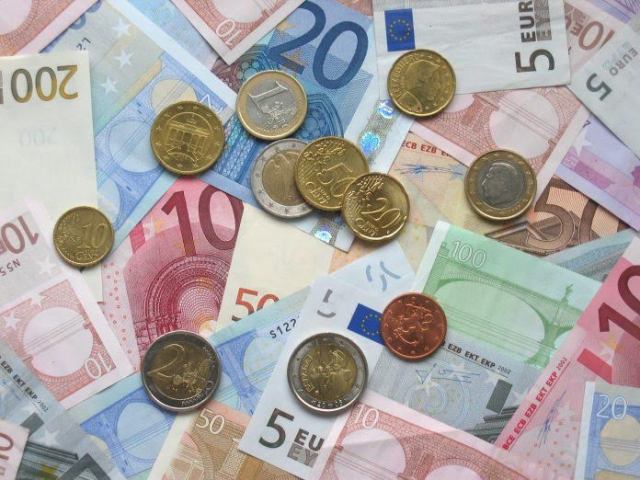 Skopje, 12 July 2016/ Independent Balkan News Agency
By Naser Pajaziti
The decision of the government in FYROM to borrow 650 million euros by selling euro bonds has sparked reactions and protests in Skopje.
Last week, the government announced that it would launch procedures to secure 650 million euros in the international market, in order to cover this year's and next year's budget deficit and also other debts. The maturity of the euro bonds is 10 years and the interests are high. At the end of the maturity period, the state would have paid 1 billion euros back.
Governor of the Central Bank, Dimitar Bogov said that the decision to sell euro bonds has been taken by the government, while according to him, the Central Bank is an independent institution and has no powers in the government's borrowing.
"Any loan that is partially destined for the funding of the budget deficit, increases public debt", Bogov said.
Meanwhile, the largest opposition party, SDSM said that this loan is being attempted to be taken illegally by damaging the citizens' interests.
"In case the legal procedure is not respected in issuing these euro bonds, then when the government is changed, we will reject this loan and all of those involved in this unlawful borrowing will be held responsible", declared SDSM MP, Goran Sugareski.
Ministry of Finance said that the euro bond is issued in compliance with the legal regulation in power.
Director general of the Northwest Macedonian Chamber of Commerce, Fatmir Bytyci says that this new debt will deteriorate the situation and the economic crisis and according to him, the government will use this money to preserve social stability.
According to him, in nearly 7 and a half years, FYROM has borrowed around 2 billion euros and based on this trend, if it doesn't have a 5% economic growth in the years to come, then after 2020 it may have the same fate as Greece.
Meanwhile, protests were held last night by civil society against this loan. Protesters attempted to approach to the Ministry of Finance, but they were stopped by extra police forces. /balkaneu.com/