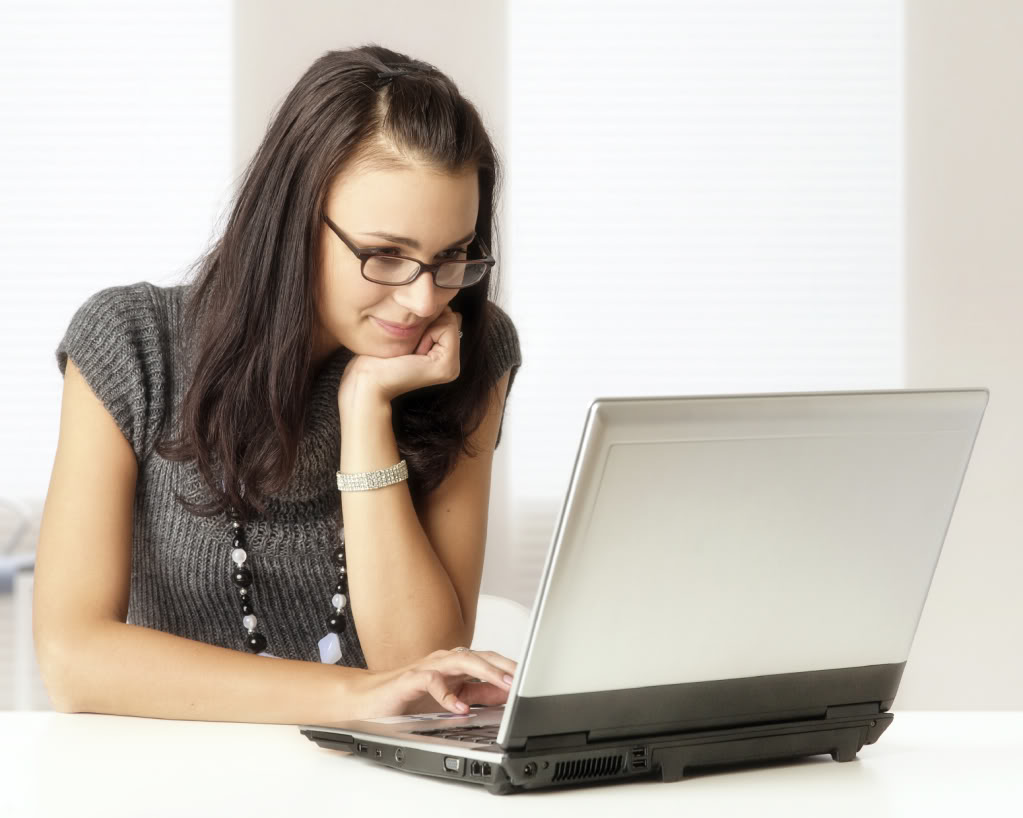 By Kyriacos Kyriacou – Nicosia
The percentage of households with a computer in 2013 reached 70.3 %, according to the annual survey of Cyprus Statistical Office. Data were collected through personal interviews and coverage was nationwide. The reference period of the survey was the first quarter of 2013. The survey covered 1,664 households and 3,633 individuals aged 16-74 years. The population of the eastern Mediterranean island is 800 000 in the southern government controlled area.
According to the results, there was a reduction in the percentage of households with desk computers (27.3 % in 2013 compared to 28.8 % in 2012) , while the percentage of households with laptops remained at the same level, (62.0 % in 2013 compared to 62.4 % in 2012). It is noteworthy that 18.7 % of households have a computer with a touch screen "tablet". 91.1 % of households with dependent children have a computer, while in households without dependent children percentage is only 60.7 %.
Growth in internet access
In 2013, internet access in households continued to growth reaching 64.7 % compared to 61.8 %, in 2012. Broadband is now the main way to access the Internet with percentage reaching 99.5 %. Furthermore, 10.5 % of households have access to the internet via mobile connection. More frequent Internet users are people aged 16-24 (94.7 %). Men use the Internet more frequently than women, 63.3 % and 60.3 % respectively. Most popular internet activities are searching for information about goods or services, sending and receiving electronic messages.
Facebook and Twitter
67.7 % of people who use the Internet participate in social networks like Facebook and Twitter. Internet purchases made 19.8 % of people aged 16-74 in the first quarter of 2013. First preference is clothing or sportswear with a percentage of 53.4 %, followed by vacation arrangements (49,8 %) . Almost all Cypriots use a search engine to find information (95.2 %) , while 72.3 % sent emails with attached files , such as text and images , and 59.8 % used the Internet to make phone calls