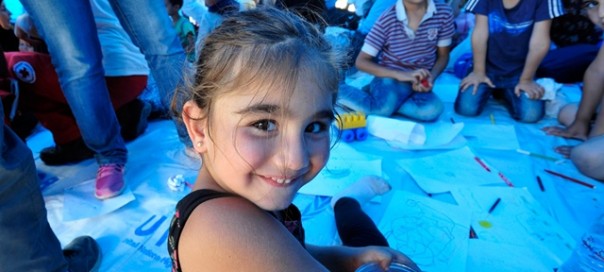 Sofia, September 29, 2015/Independent Balkan News Agency
Sixty-three per cent of Bulgarians see the refugee influx as a danger to the country, according to a poll by opinion polling agency Alpha Research, a conference in Sofia was told on September 28.
Eighty-seven per cent of those polled said that Bulgaria should co-ordinate its policies on refugees with the rest of Europe and should accept migrants according to its capacity.
Responding to a question about what Bulgaria's actions should be about the issue, 89 per cent of those polled said that Bulgaria should fight people-trafficking rings and 76 per cent said that the fence along the border should be strengthened.
Only 11 per cent believed that Europe would cope successfully with the crisis. Sixty-three per cent supported the quota principle put forward by the European Commission, which envisages the redistribution of refugees from "frontline states" such as Greece and Italy to other EU countries.
The Alpha Research survey was carried out between September 5 and 7 and was commissioned by public broadcaster Bulgarian National Television.