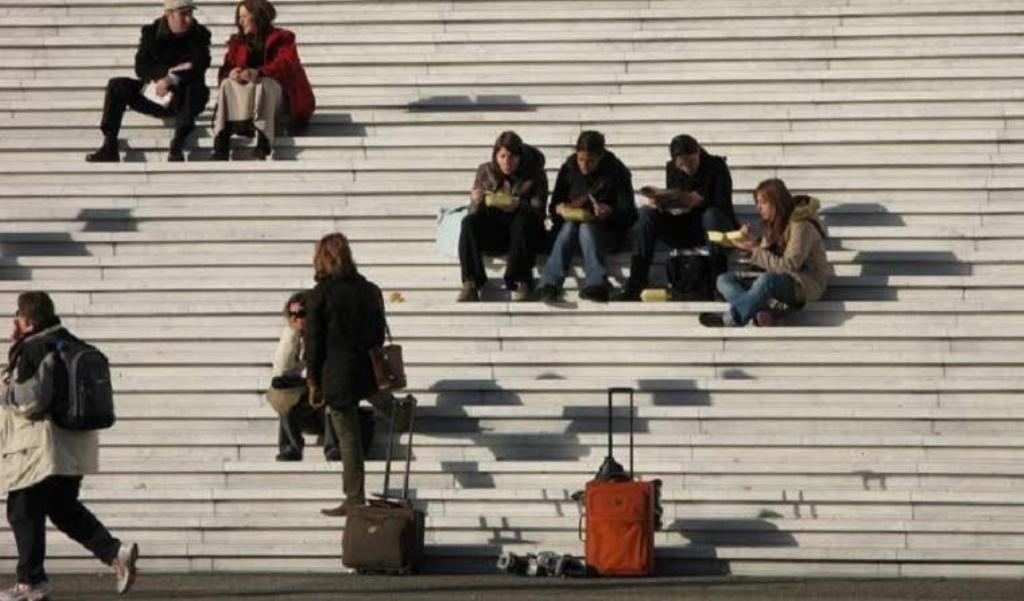 A large number of people in FYROM want to leave the country. These alarming figures come as part of an opinion poll carried out by the Macedonian Center for International Cooperation (MCMS).
The main reasons for this relate to living standards and employment.
The highest percentage, namely 40%, of people who want to leave belong to the Macedonian community, while 31% belong to the Albanian community. As far as age is concerned, the opinion poll suggests that 61% of youngsters from the age of 15 to the age of 24 want to leave the country once and for all.
Ivana S, graduated in economics told IBNA that she's thinking on leaving the country, as there is no perspective and she is unable to find work. "It's difficult to survive in these circumstances, when there is only crisis and elections. I was graduated two years ago and I cannot find any work", Ivana says.
But, people aged 35 to 54, which cover most of the labor force in the country, are also thinking about leaving. Almost 15% of this category said that it wants to leave due to the political situation.
Expert Petar Arsovski told IBNA that here are many factors which oblige people, especially youngsters, not to see any perspective in the country.
"The political crisis, the bad economic situation makes them want to go abroad. The problem is that only the skilled ones could remain abroad", Arsovski said.
The large numbers of people who leave the country have also been reflected in other studies, especially in the latest study of the World Bank.
These developments have also sparked political debates. The social democrats led by Zoran Zaev have announced a special project to offer more opportunities for youngsters. But, VMRO-DPMNE says that emigration trends are global trends and that so far, a number of projects have been implemented for youngsters. /balkaneu.com/